Let's spend the night
together.
---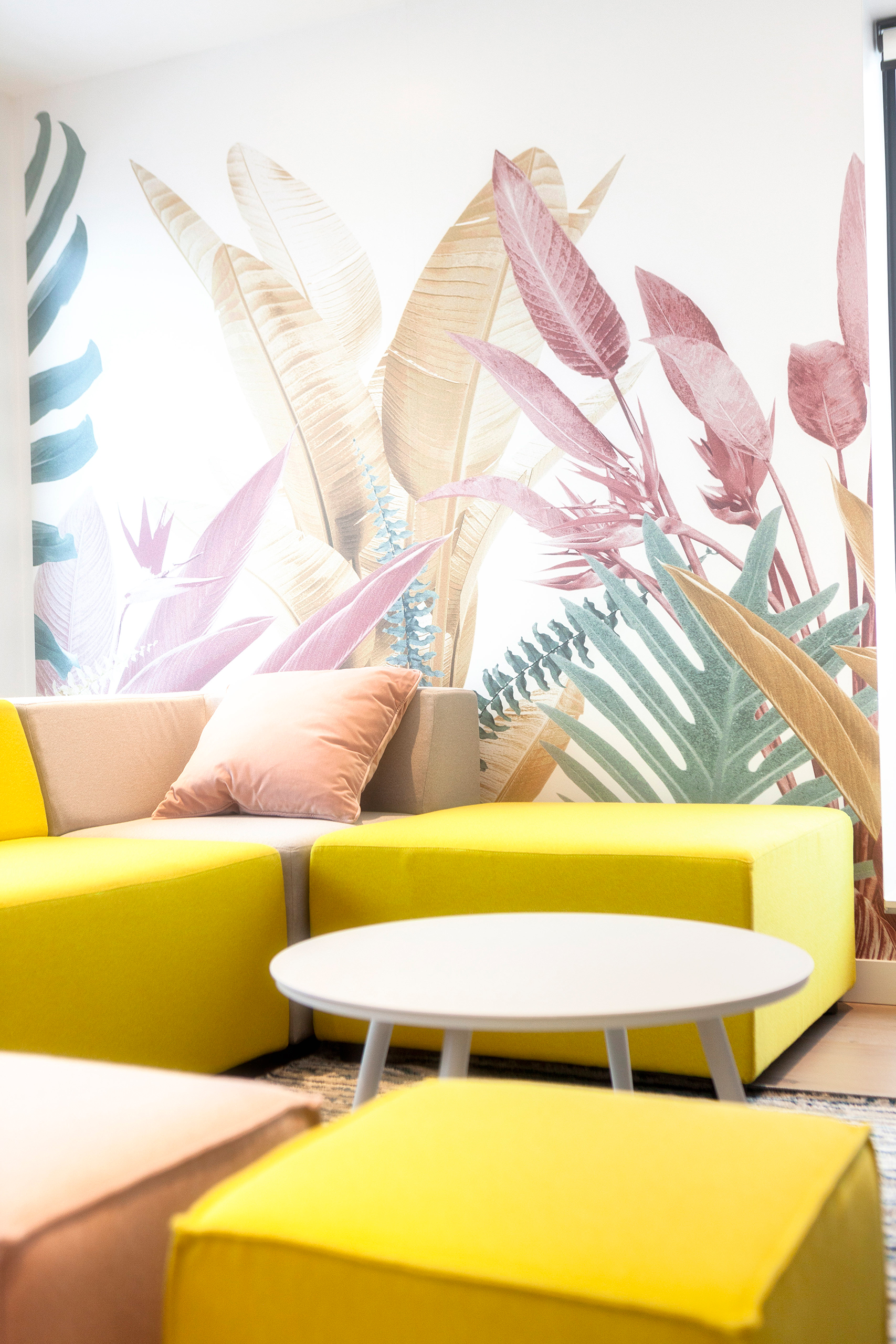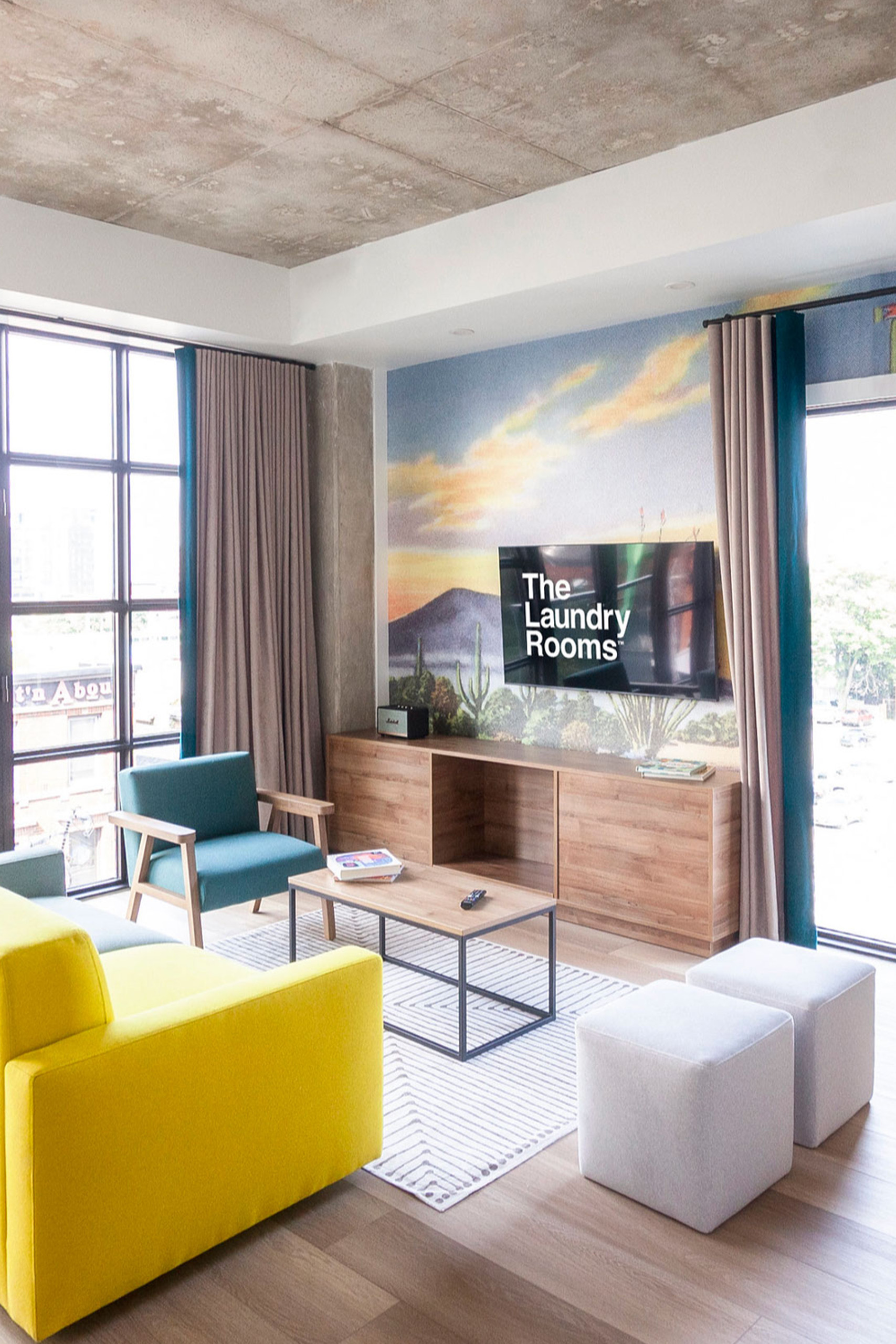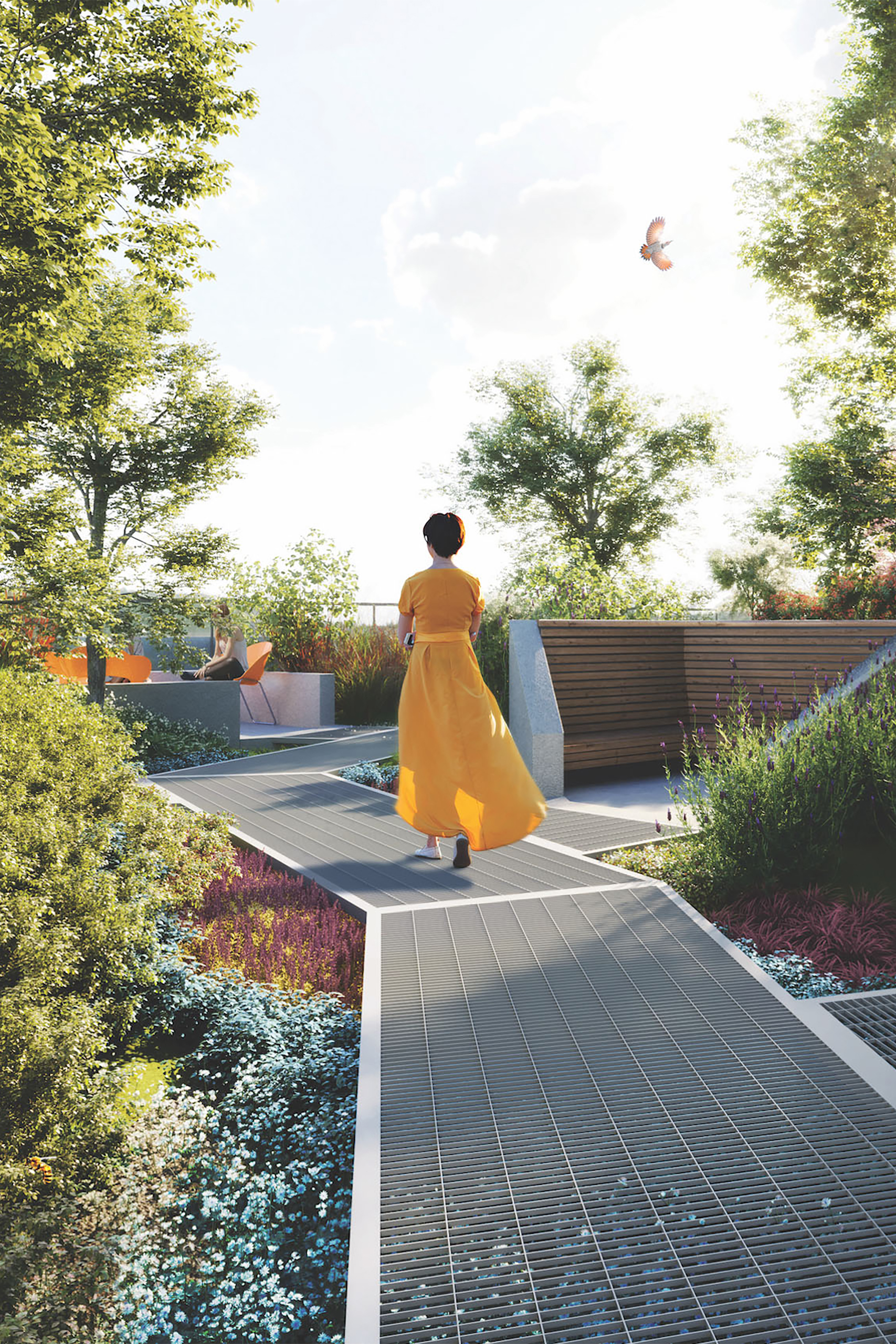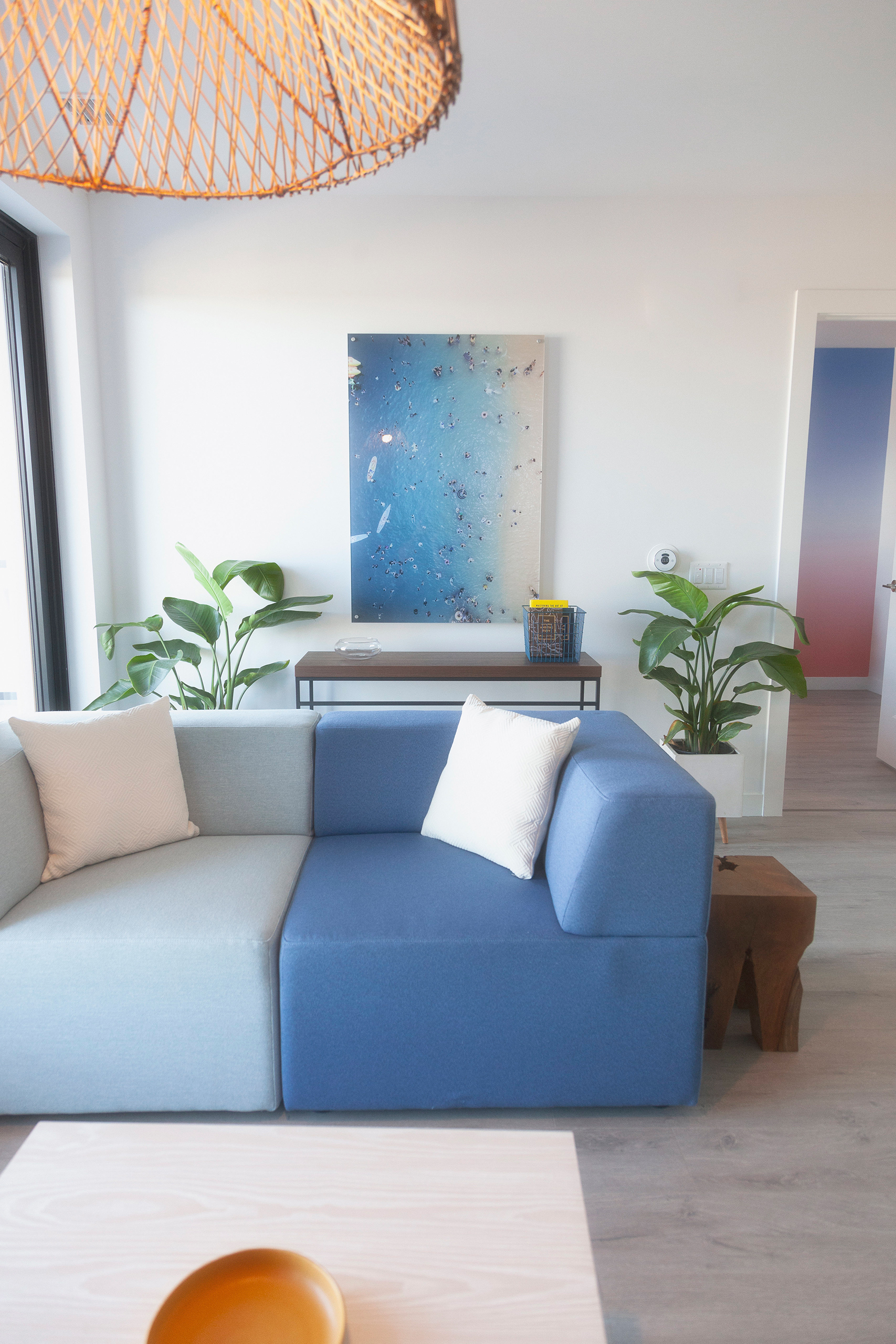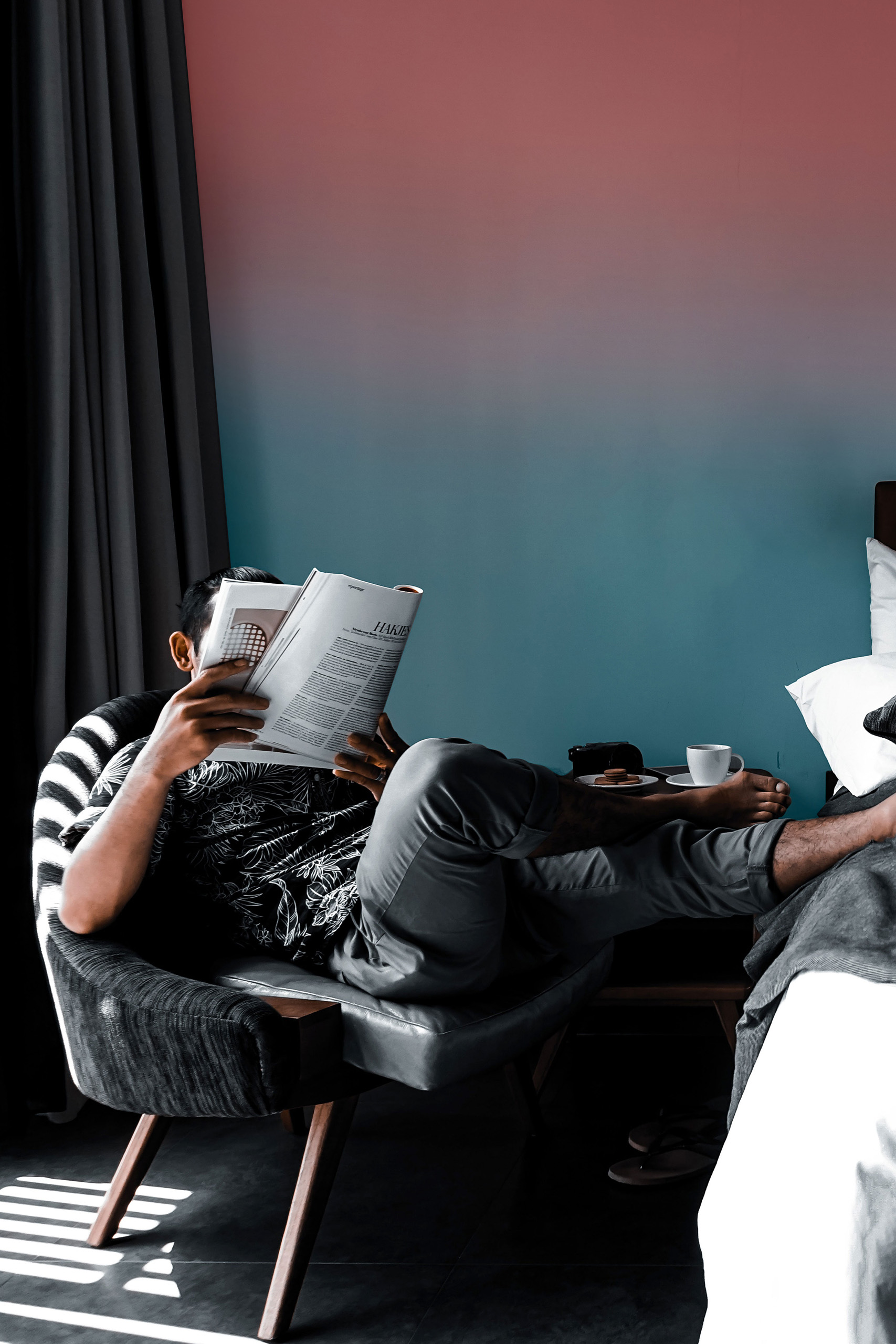 Stay in
London
COMING SOON
Stay in
Barrie
COMING SOON
Think of us as the
alternative to traditional hotels and rentals.
We offer fully furnished suites in great neighbourhoods; suites with the convenience of home and all the amenities and services of a great hotel. We are proudly independent and deeply rooted in the communities we call home. You are welcome to stay with us for a few nights, a few weeks, or a few months.
Bonus—you can also cancel without penalty up to 24 hours before you arrive.
---
This condominium was wonderful, fun modern decor. The location was perfect. Chris is a lovely host.
Definitely would return.
The place exceeded our expectations. Very clean and professional with great amenities and workspaces.
Will definitely be back again!
The suite is great and clean. Really happy to stay here. I would definitely recommend it to someone looking for a nice place to stay in the town.
We loved our 3 week stay in Waterloo. Two of our favorite things: we could bring our small dog and the awesome location! We walked everywhere.

We love exploring this planet,
and we want to protect it.
While we are not experts on sustainability, we work
with people who are and we recognize the need for change.
Operationally, here's where we are at so far: our efforts.