Press and Media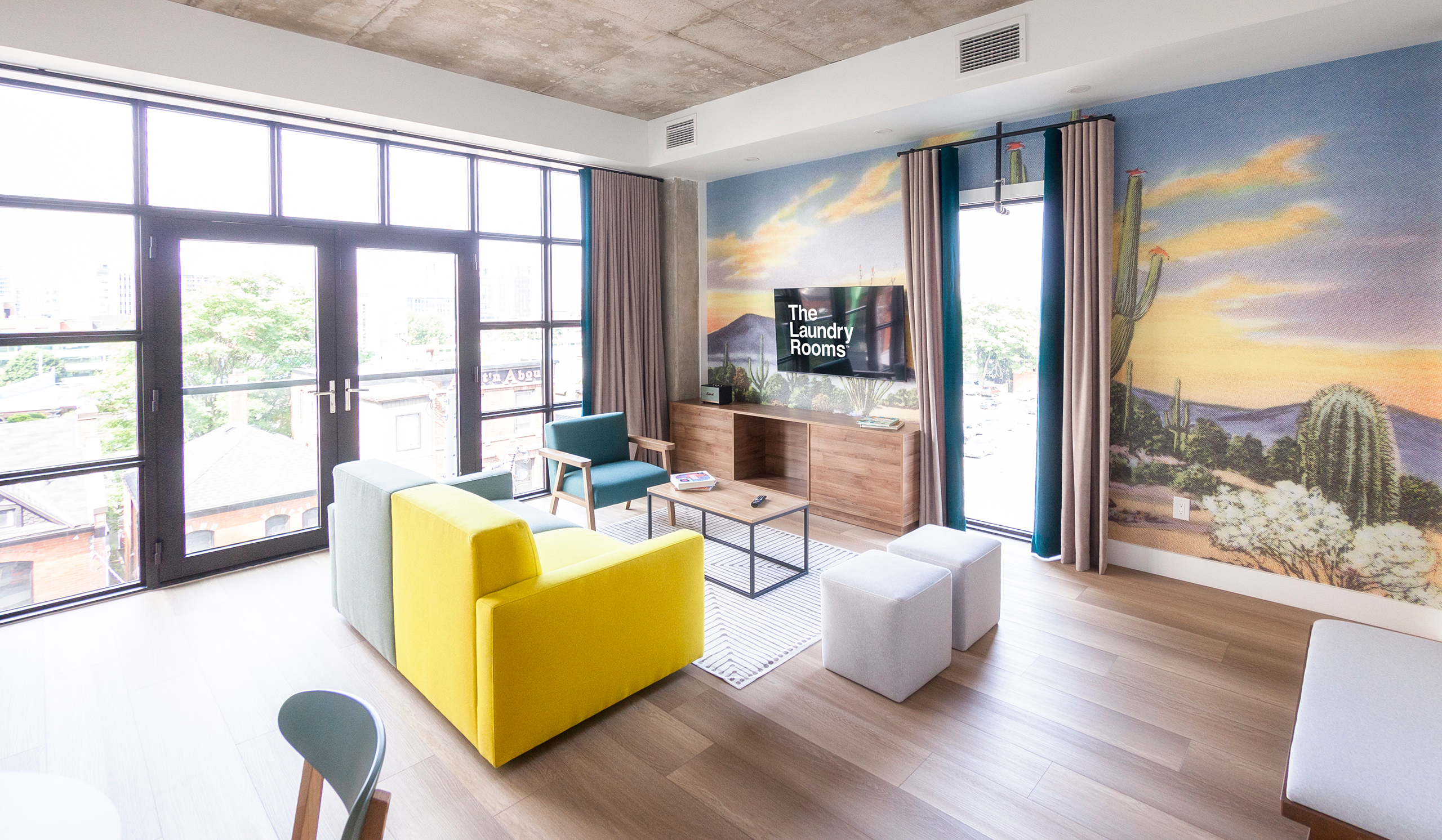 ---
Want to contact
The Laundry Rooms?
For all media and press inquiries,
please email us using the button
below to connect with us.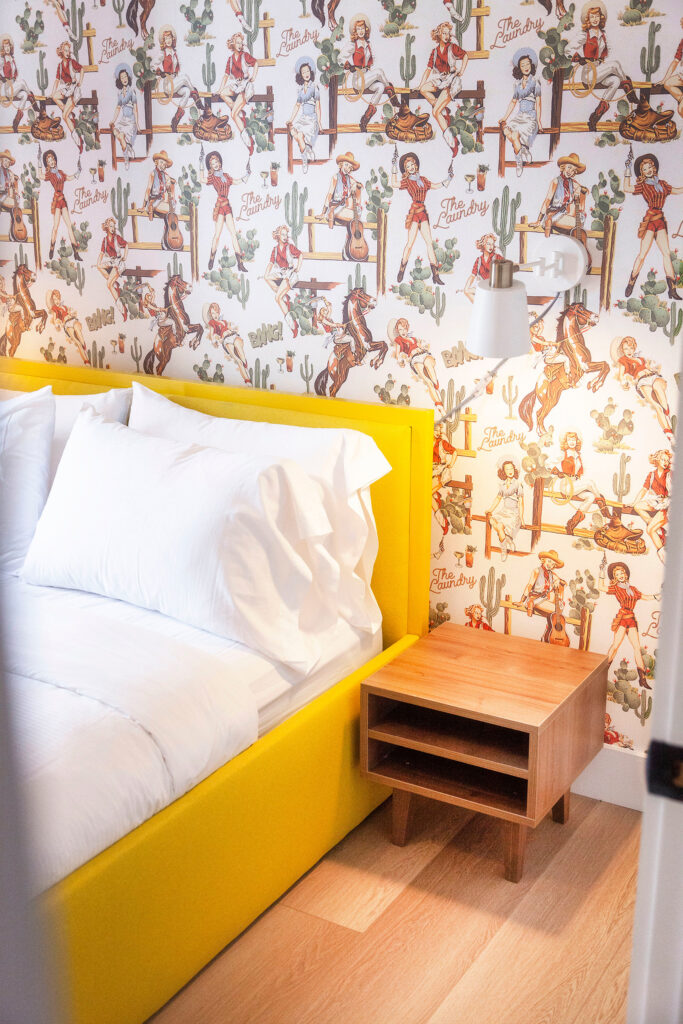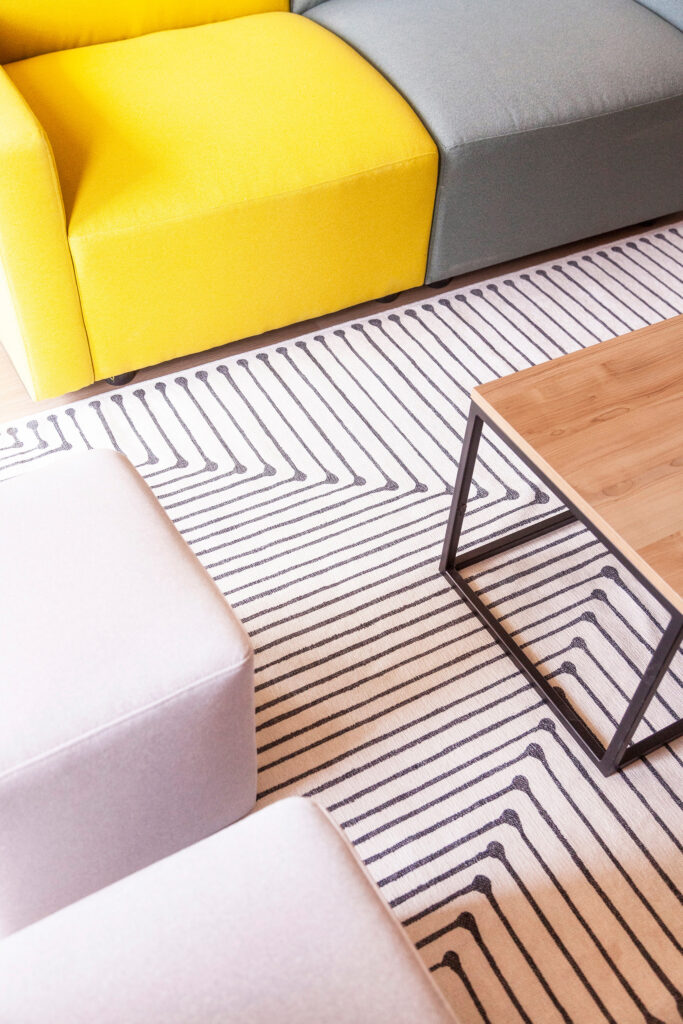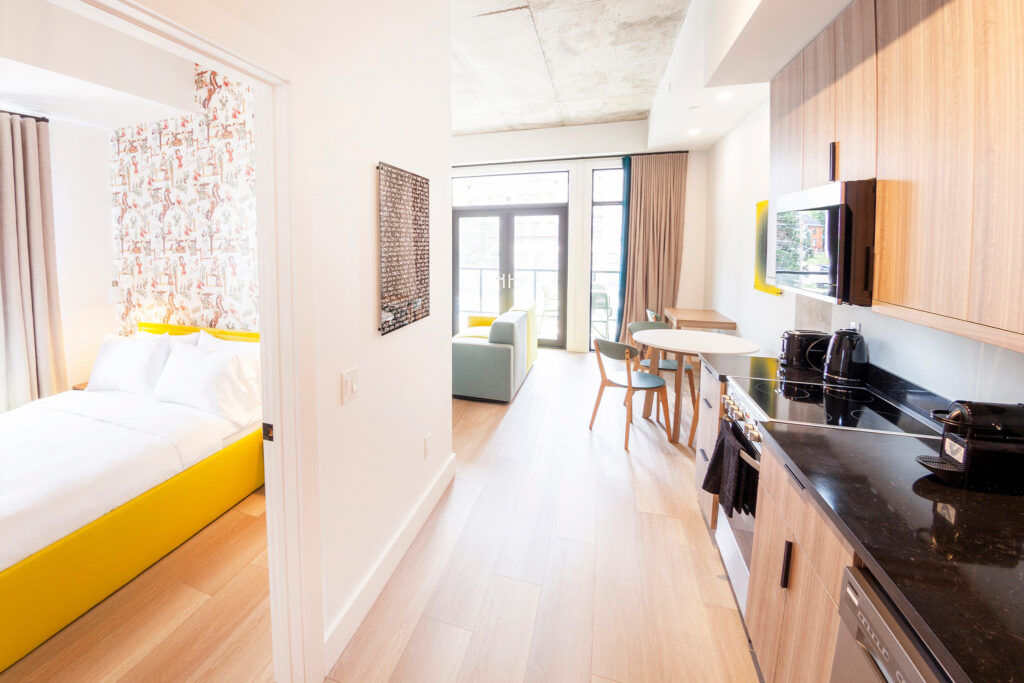 View our media kit.
Want to learn more about how
The Laundry Rooms came to be?

View our Media Kit now to learn the story,
our mission, and more.