We offset your carbon footprint
when you stay with us.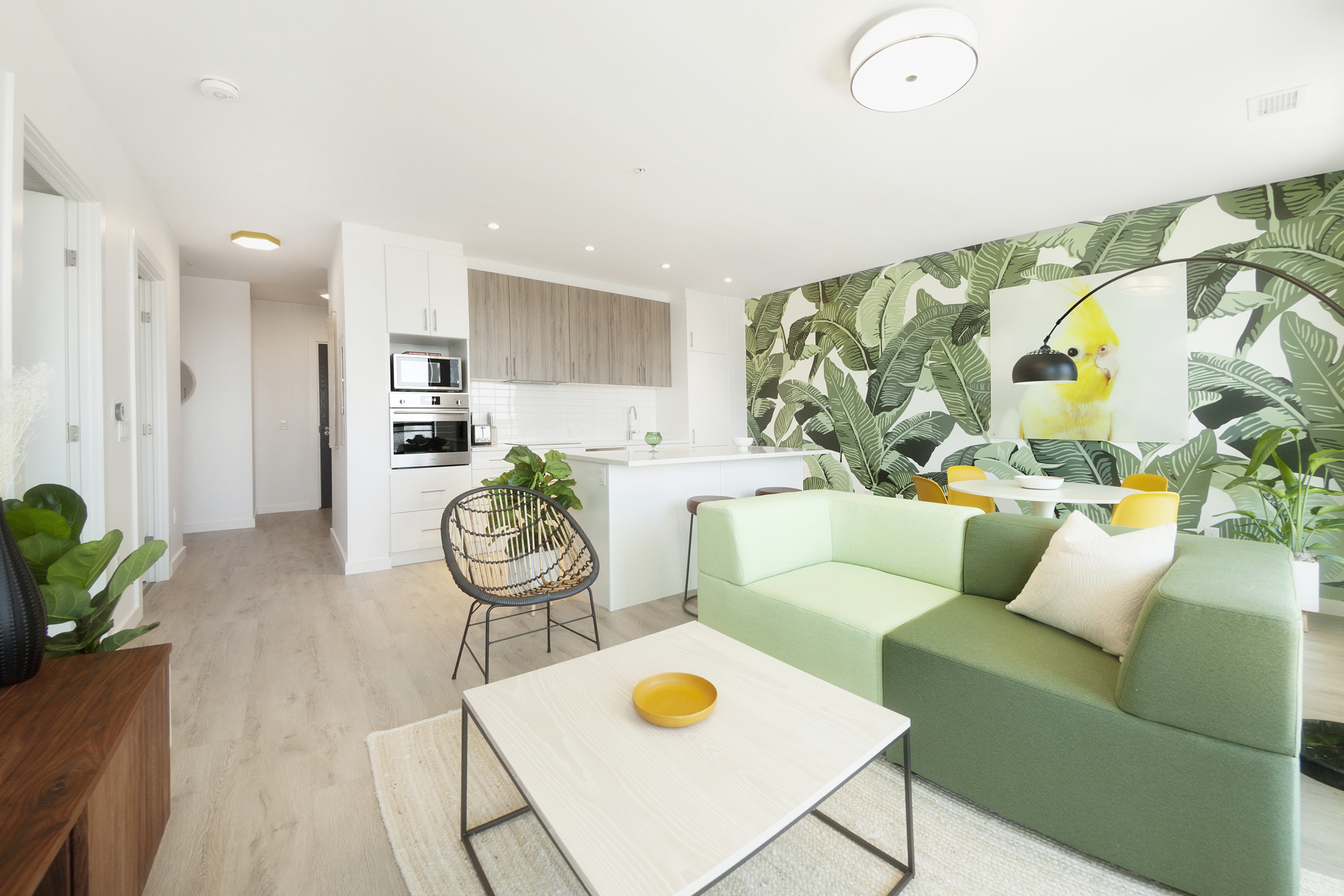 We've teamed up with some smart people at Carbon Neutral Club.
While we're not experts on sustainability, we work with people who are and we recognize the need for change. We've partnered with industry leaders and are working daily to improve our business as it relates to the environment, as well as the people and communities we serve within those communities.
After talking with the great folks at Carbon Neutral Club, we're able to offset our residents' carbon footprint for the duration of their stay. Carbon Neutral Club helps to fund three science-backed and verified Gold Standard for VCS offset projects that are third-party audited for their climate impact.
Our participation in this program is just the beginning of our journey towards carbon neutrality. We're grateful to Carbon Neutral Club for providing a meaningful way to begin the journey.
Below is a breakdown of the inputs we use to calculate the impact of a typical one-night stay:
| | |
| --- | --- |
| Input Data (annual) | |
| Energy Consumed by Ontario | 86 TW.h |
| Energy Derived Emissions in Ontario | 159 Megatonnes |
| Average Household Energy Demand in Ontario | 9500 kWh |
| | |
| --- | --- |
| Calculations Input | |
| Average Daily Household Energy Demand in Ontario | 26 kWh |
| Estimate CO2e per kWh in Ontario | 2.5 lbs CO2e |
| Average Household Energy Demand in Ontario | 9500 kWh |
| Per Night Stay Impact | 65 lbs CO2e |
We source our furniture locally.
In fact, 70% of our furniture is designed (by us) and made within 100km of our locations and from responsible partners. From amenities to laundry companies, we evaluate and favour responsible vendors based on their environmental credentials.