Stay in Uptown Waterloo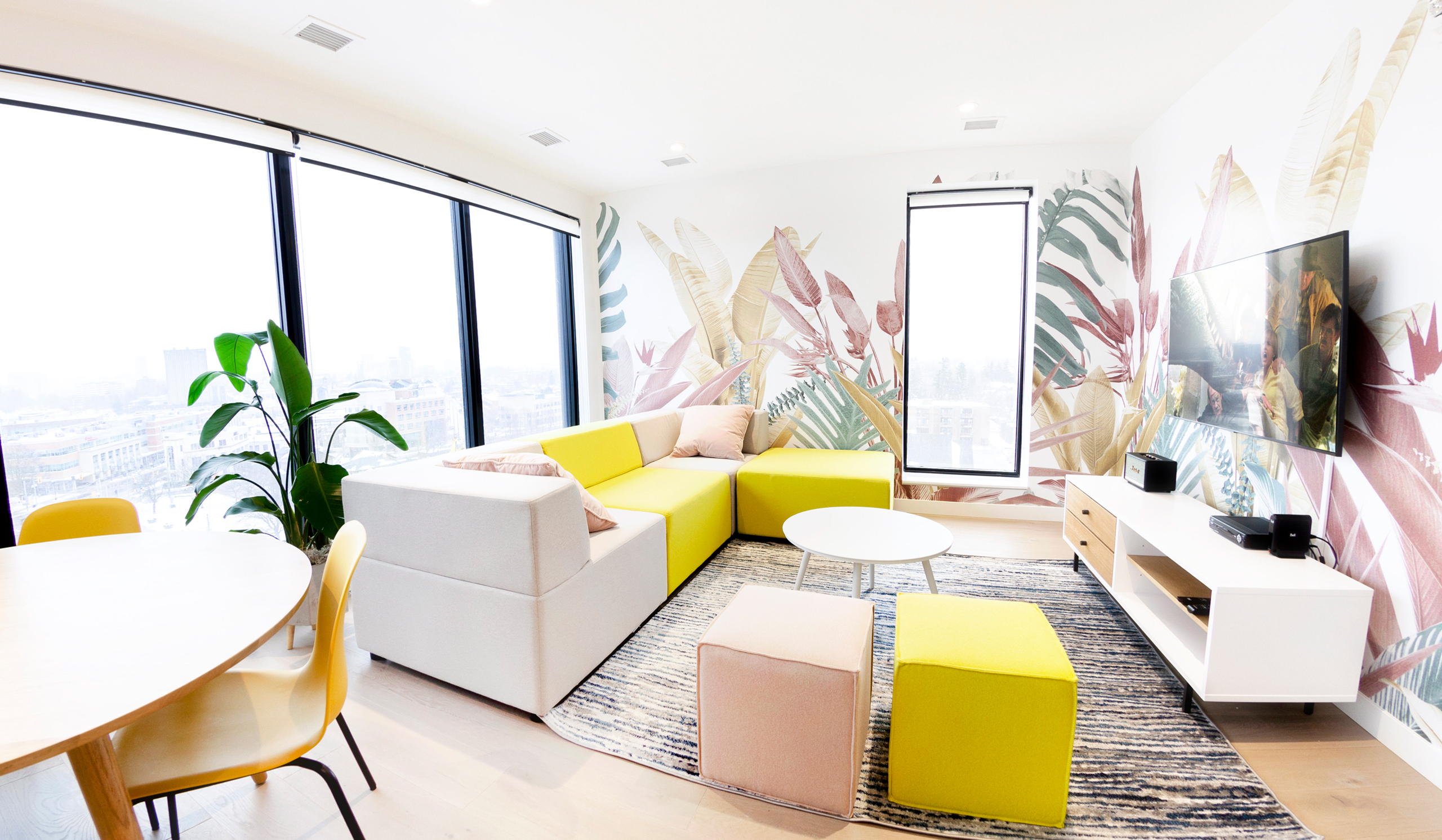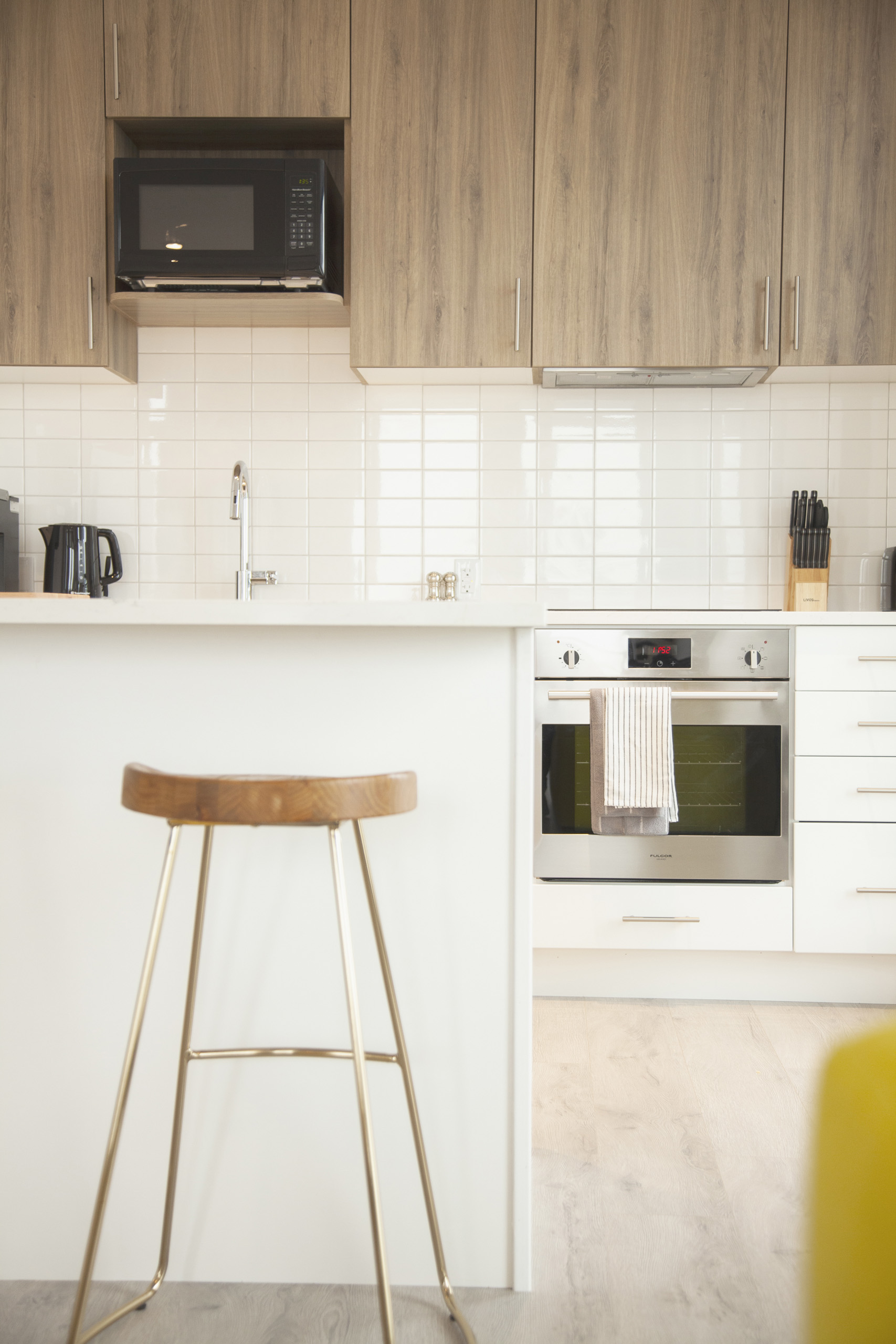 Full
Kitchens
Fridge, stove, microwave,
AND oven.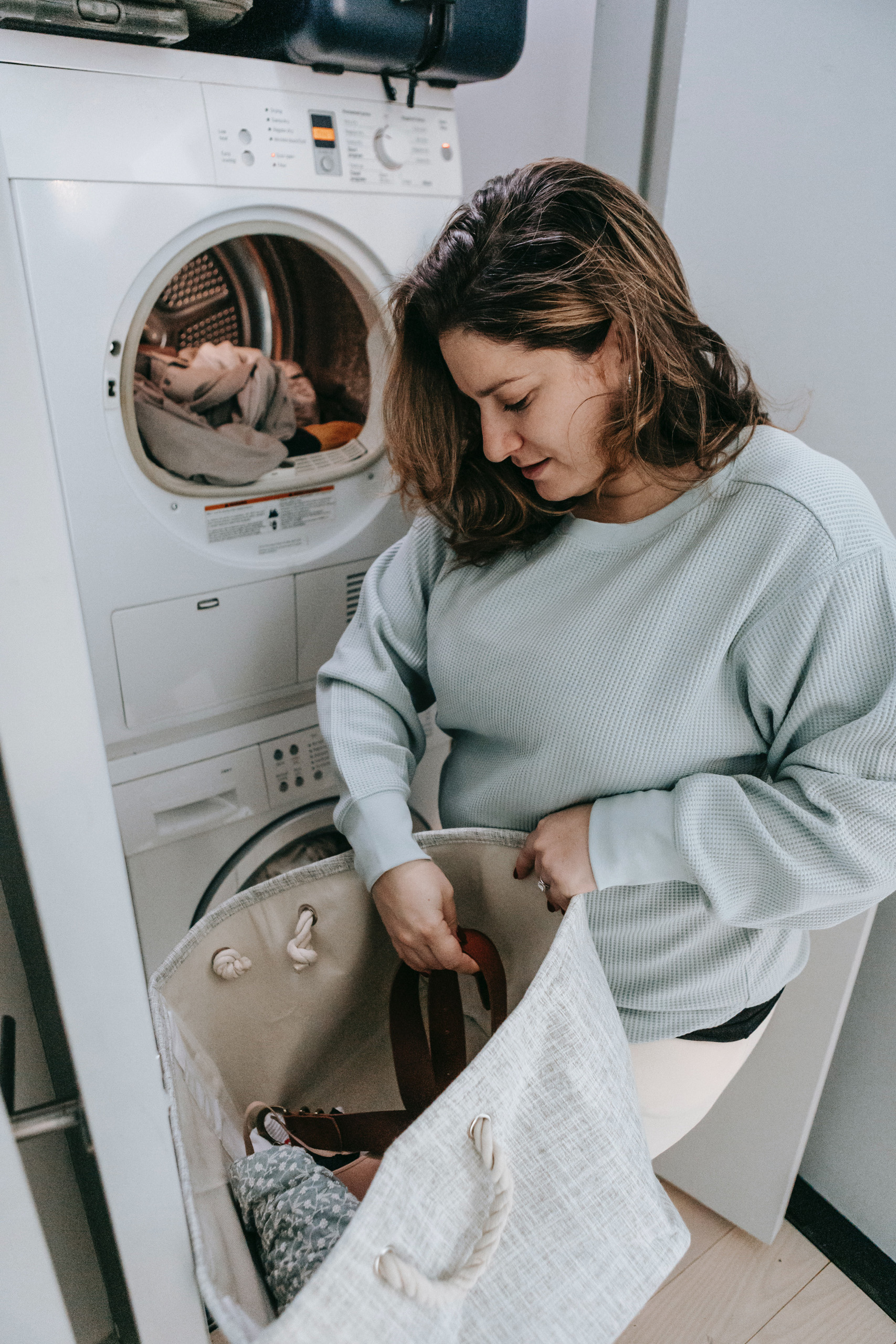 In-Suite
Laundry Closet
An in-suite washer and dryer for
long-term stays.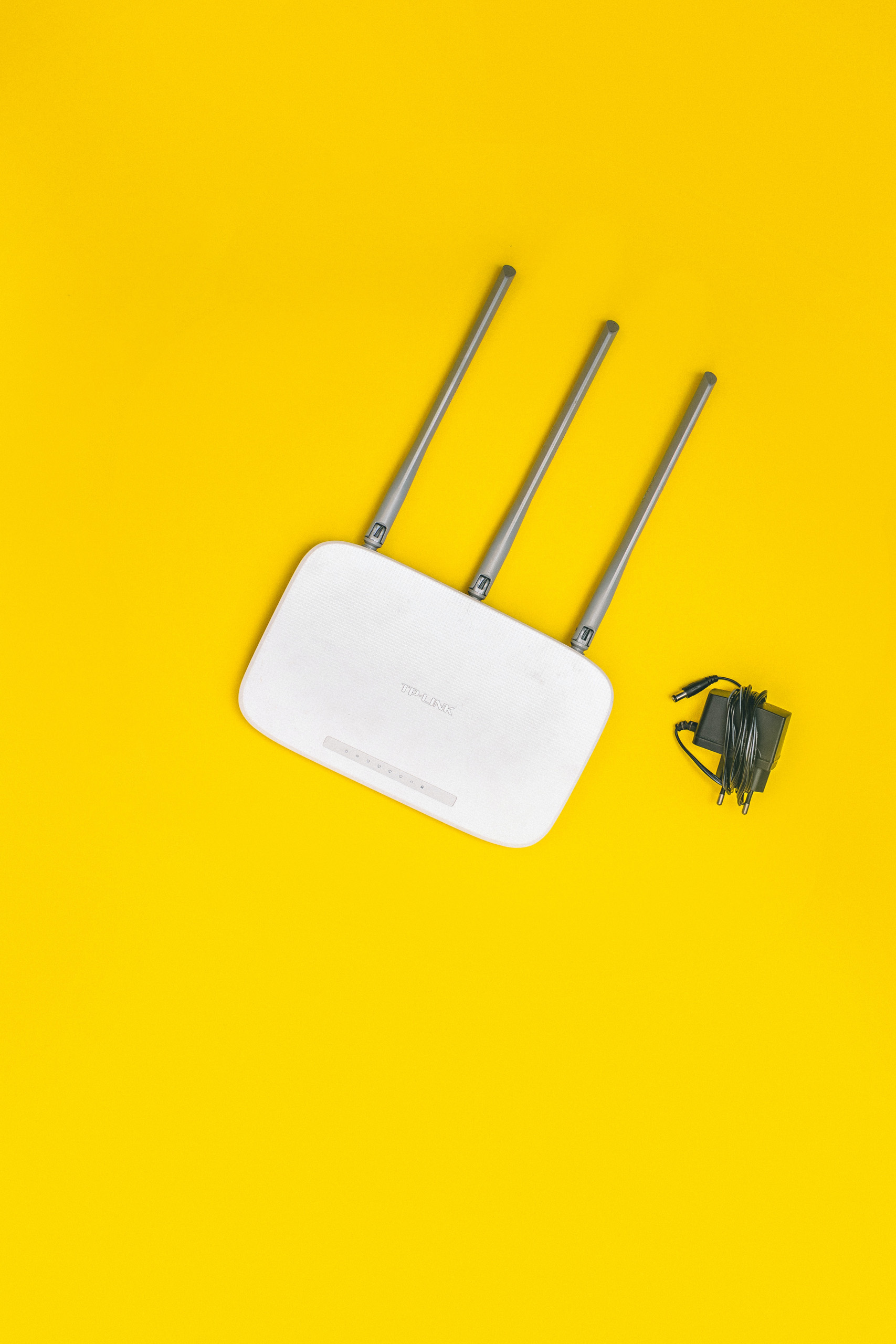 High Speed
Wi-Fi
A lightning-fast network to
keep you connected.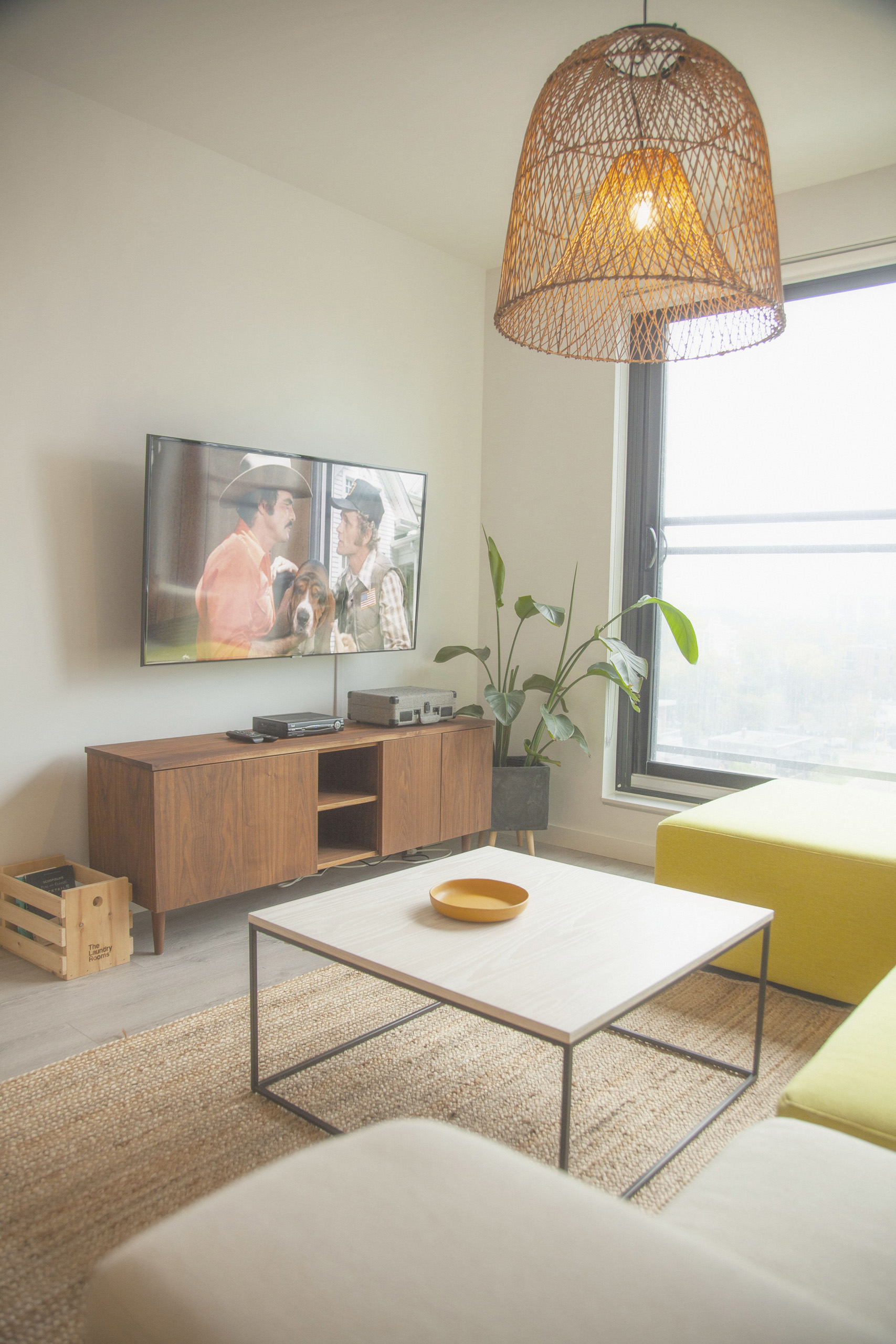 Smart
Tvs
Everything you need to unwind and
entertain yourself.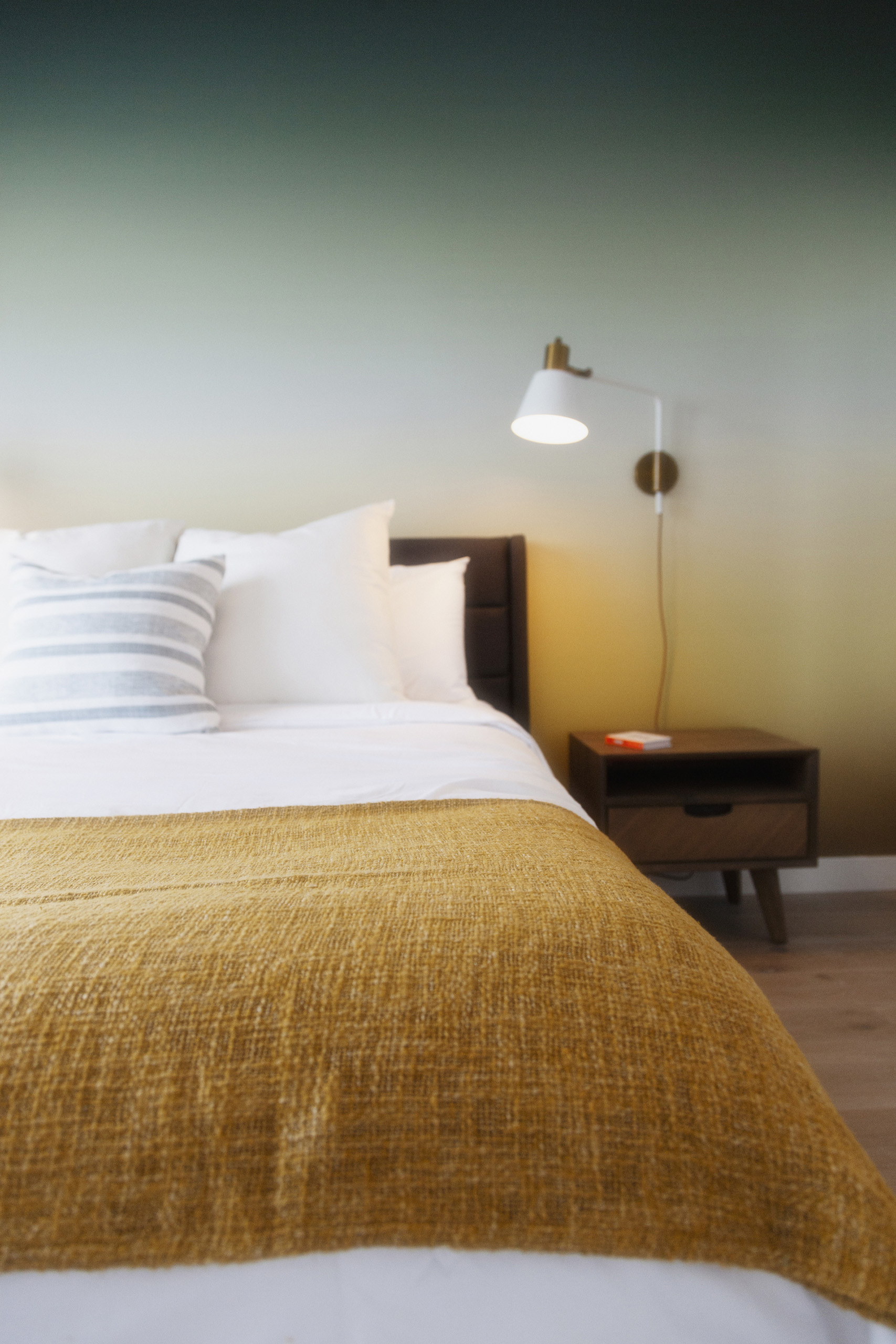 Queen Size
Beds
Large beds with luxury mattresses
to keep you cozy.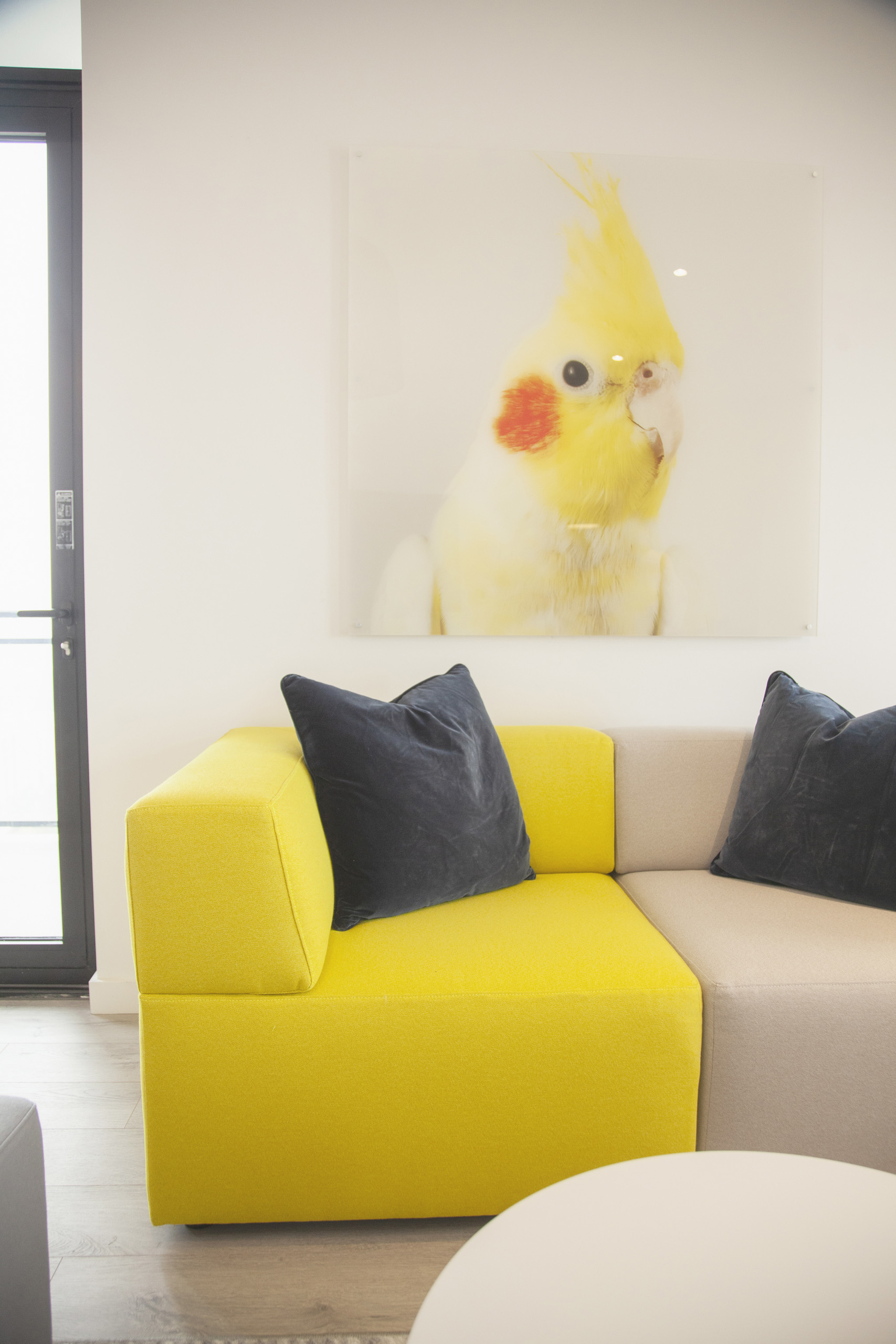 Custom
Furniture
A handful of custom designed pieces
made in Ontario.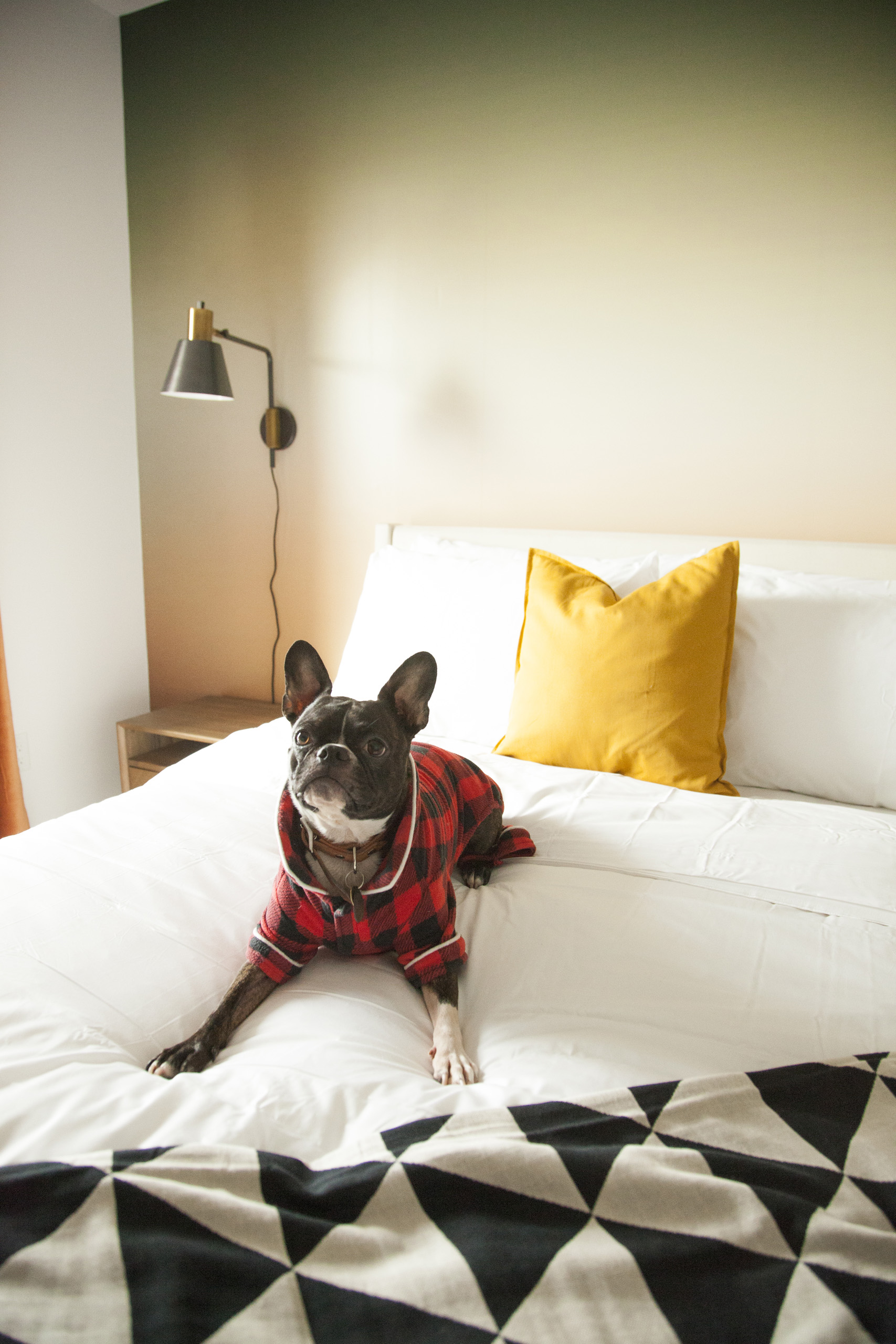 Pet
Friendly
Your furry friend is MORE
THAN welcome TO STAY.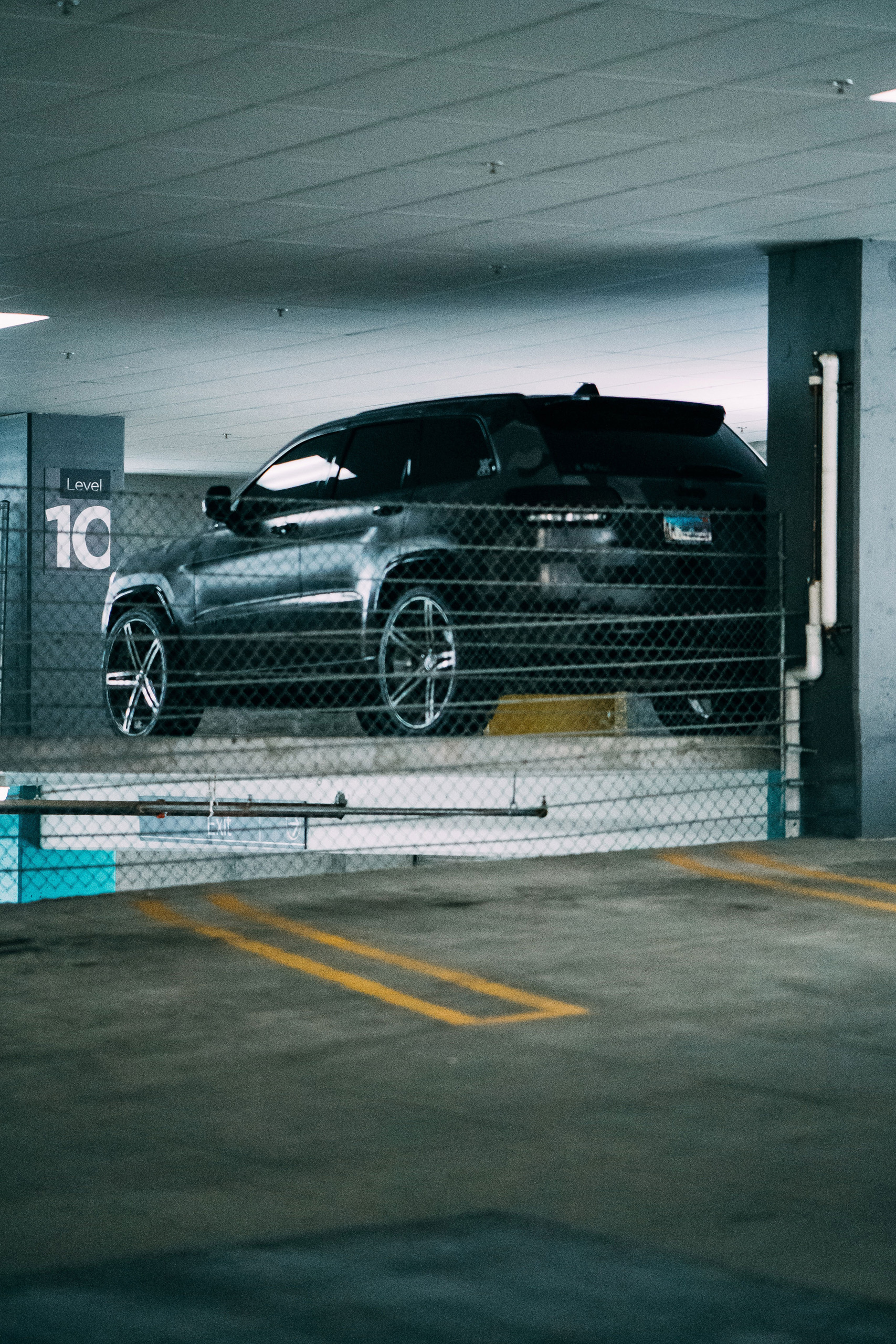 Secure
Parking
A safe, underground lot with a
dedicated spot.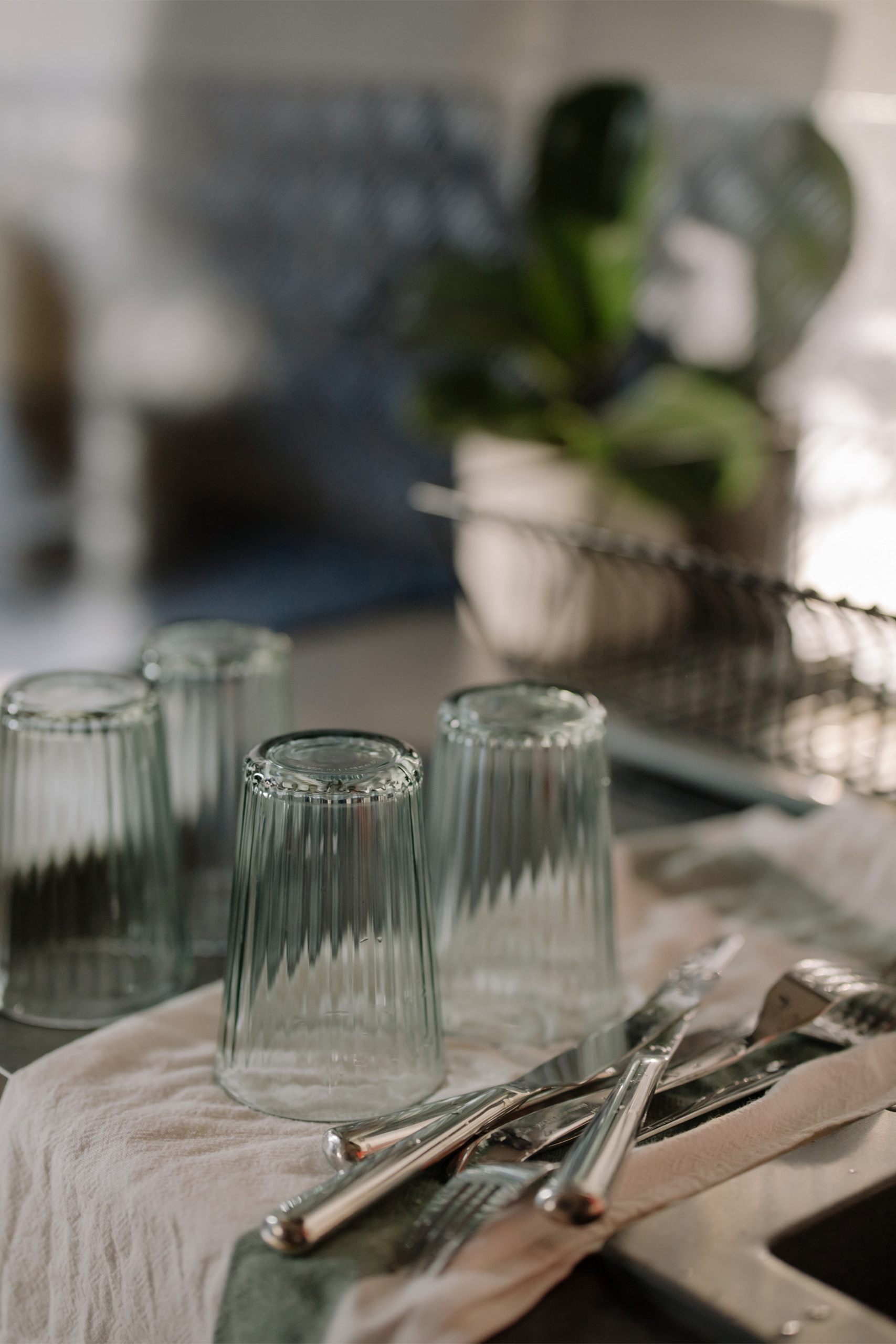 Full
Tableware
Glasses, plates, knives, forks, we've
got everything you need.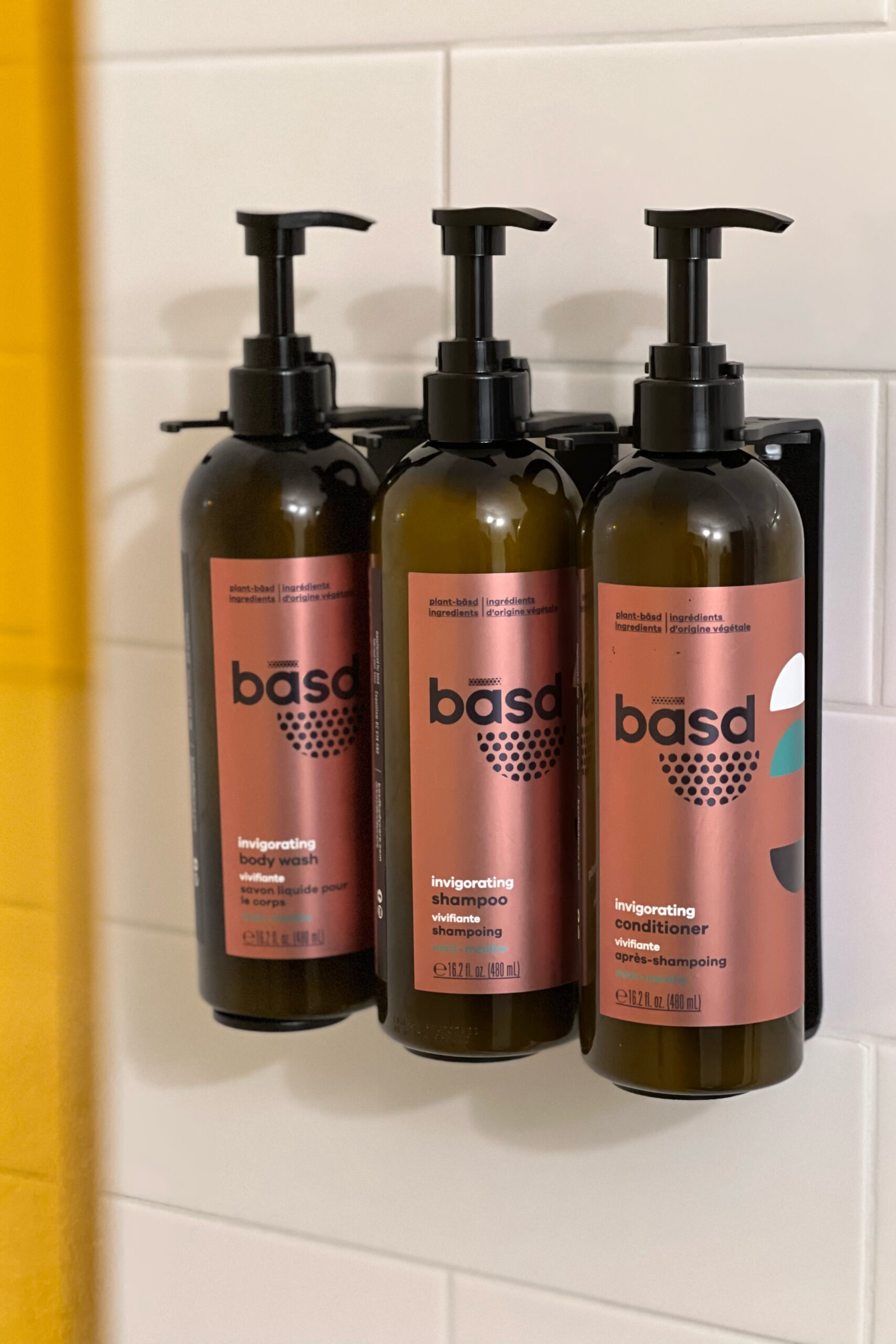 Bathroom
Essentials
TOWELS, A HAIR DRYER PLUS ORGANIC, PLANT-BASED, VEGAN, AND CRUELTY-FREE BATH PRODUCTS TO KEEP YOU MINTY-FRESH.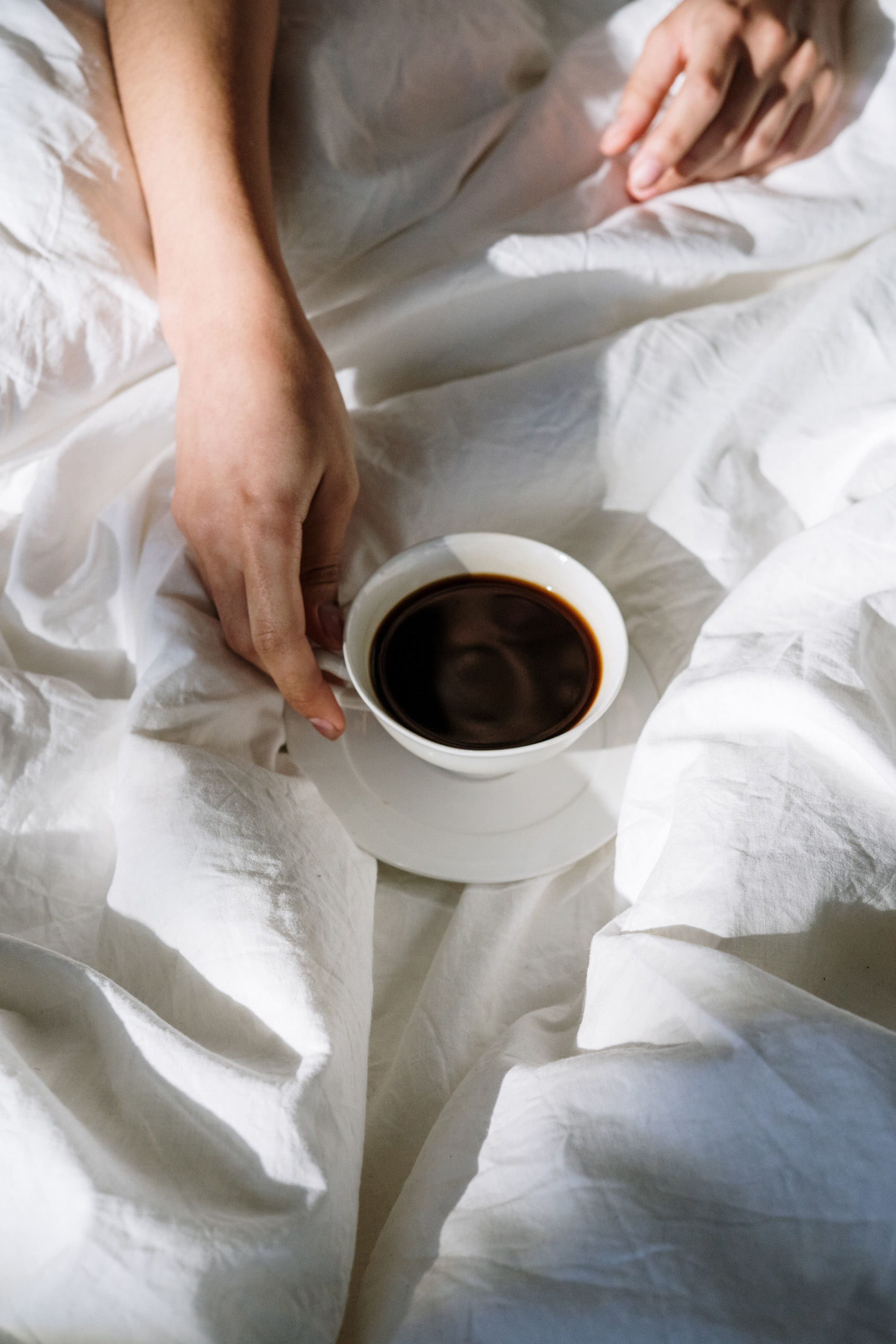 Coffee
Makers
A Keurig Mini for those to
kick start your day.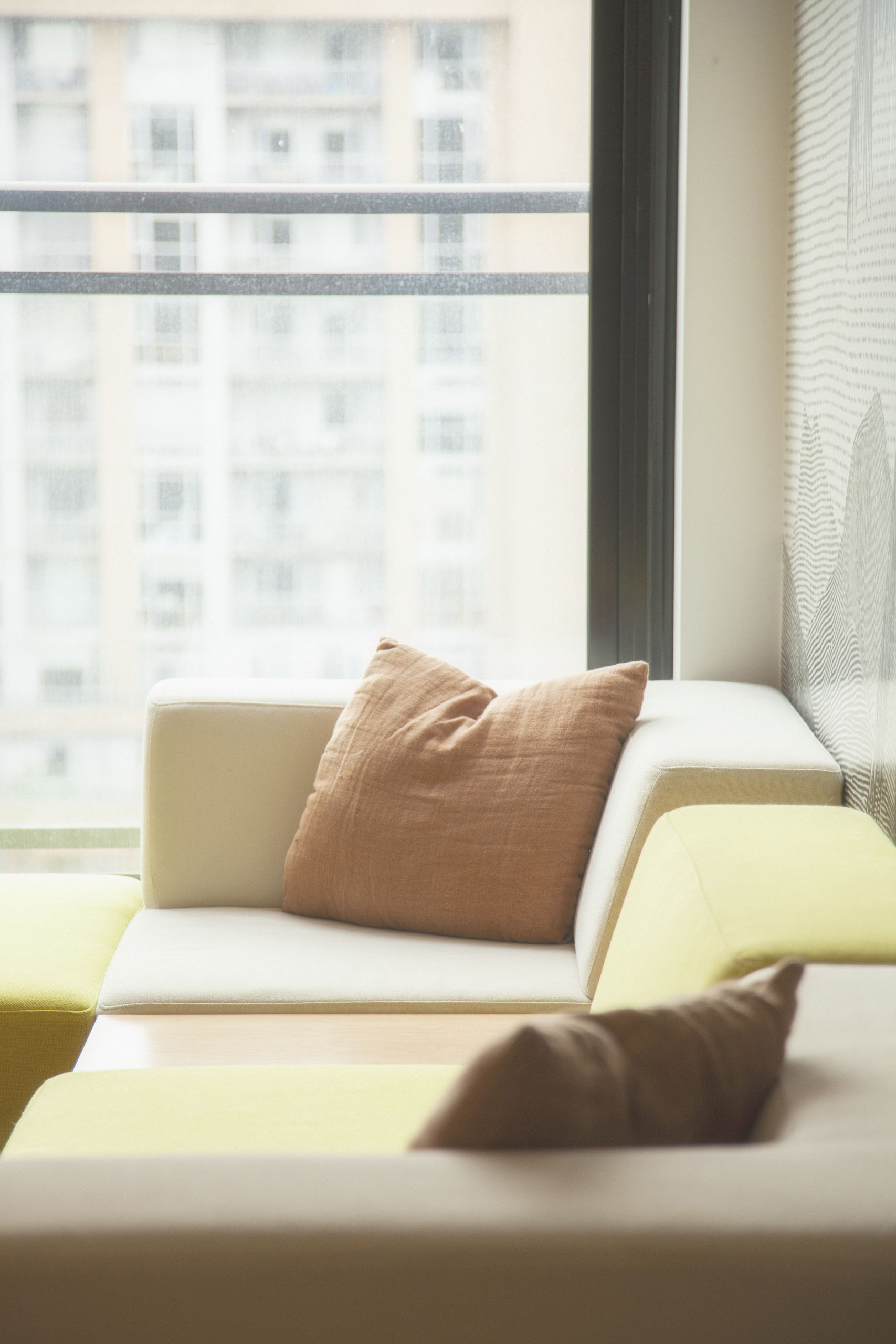 Natural
Light
Floor-to-ceiling windows which
open for fresh air.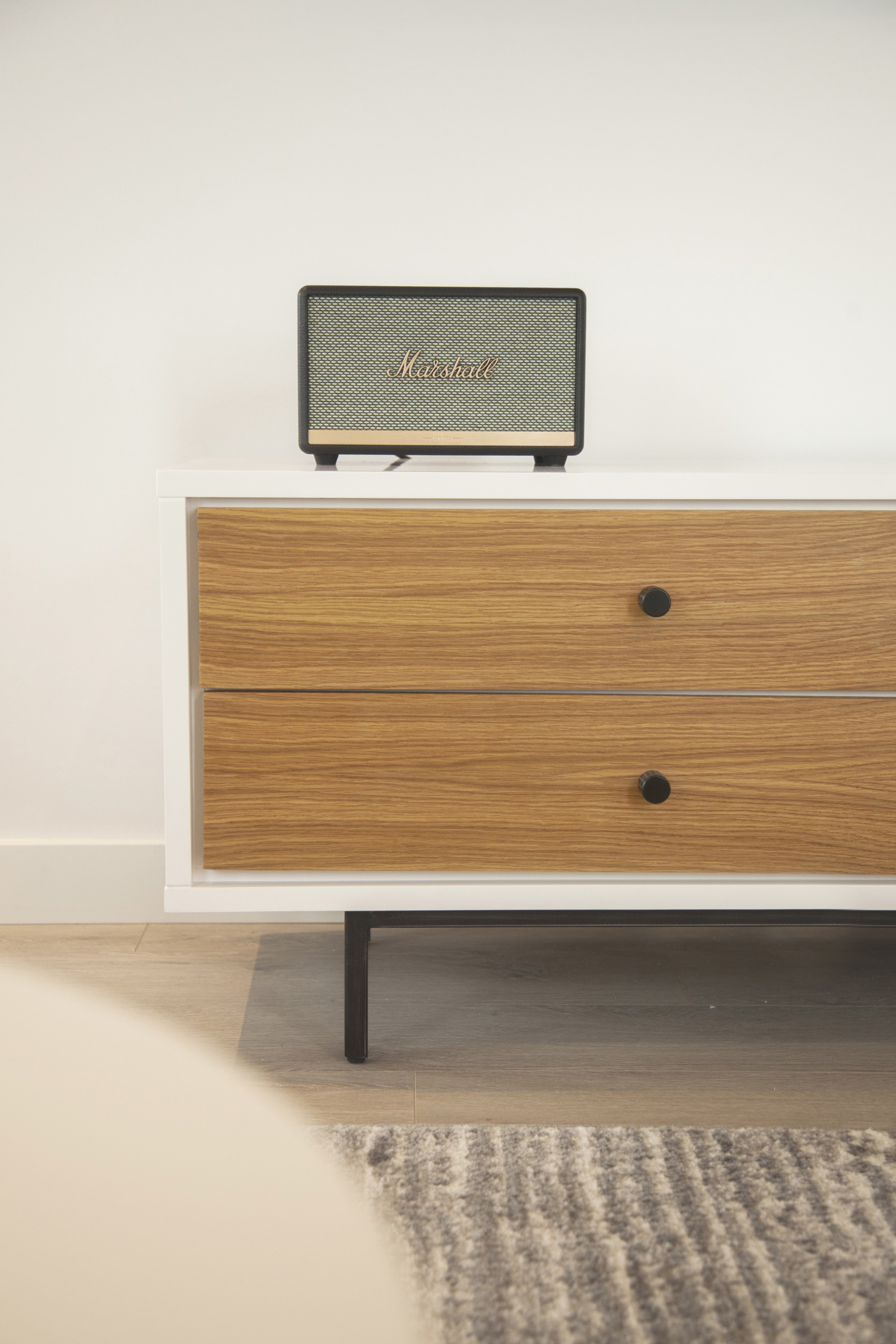 Wireless
Speakers
Connect instantly to your phone and
set the mood.
Looking for a quiet place to work remotely?
Located on the fifth floor, our bright co-working space is complete with a coffee maker and bookable breakout rooms. There's even a portable whiteboard!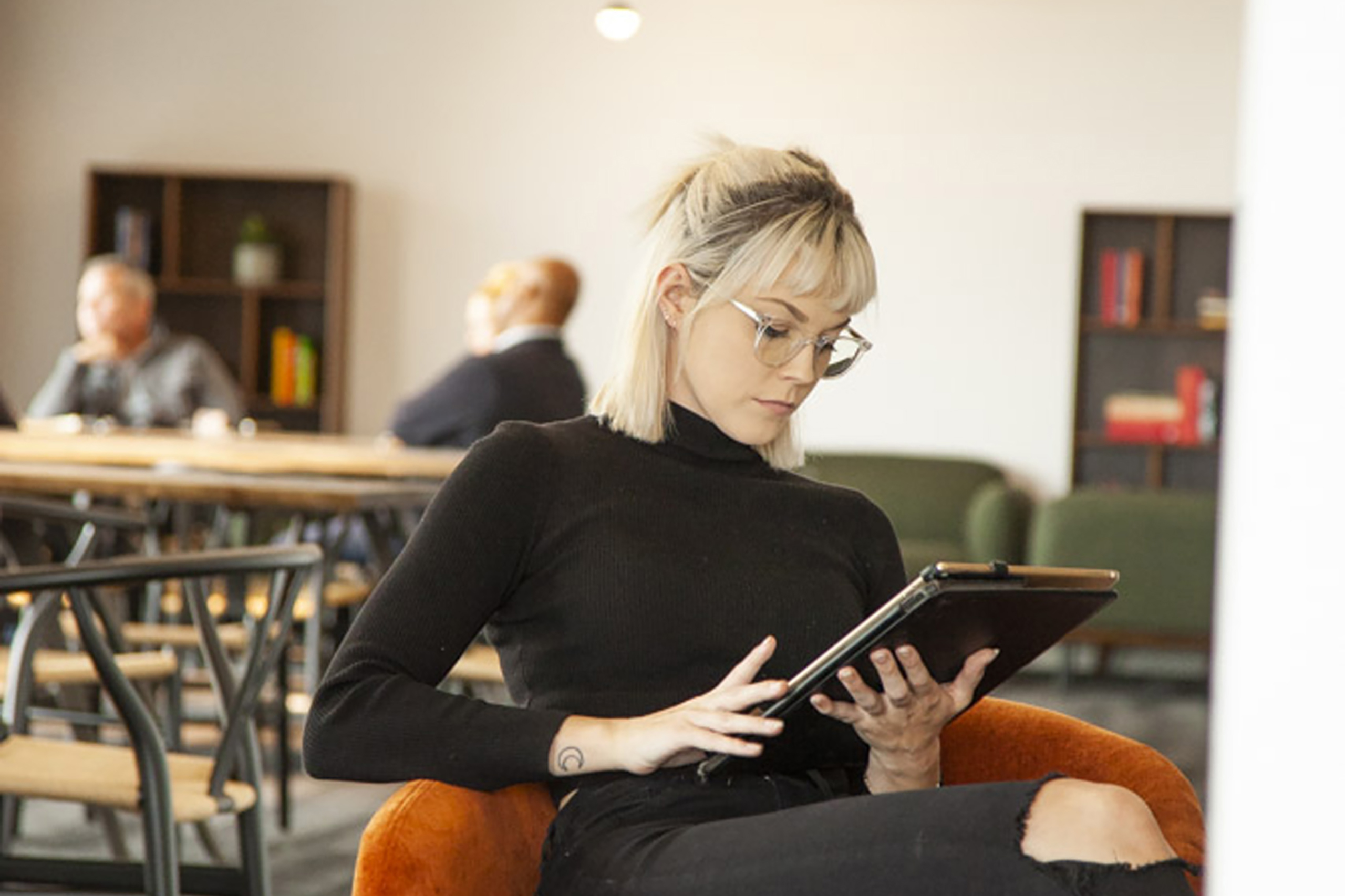 Rooftop Pool
What better way to unwind than by enjoying the view from our outdoor pool and cabanas? Located on the sixth floor terrace, this community area is an oasis in the city.
Fitness Centre
Located on the sixth floor, the Fitness Centre offers an extensive selection of state-of-the-art fitness equipment. Open 7am to 10pm and led by Depth Training.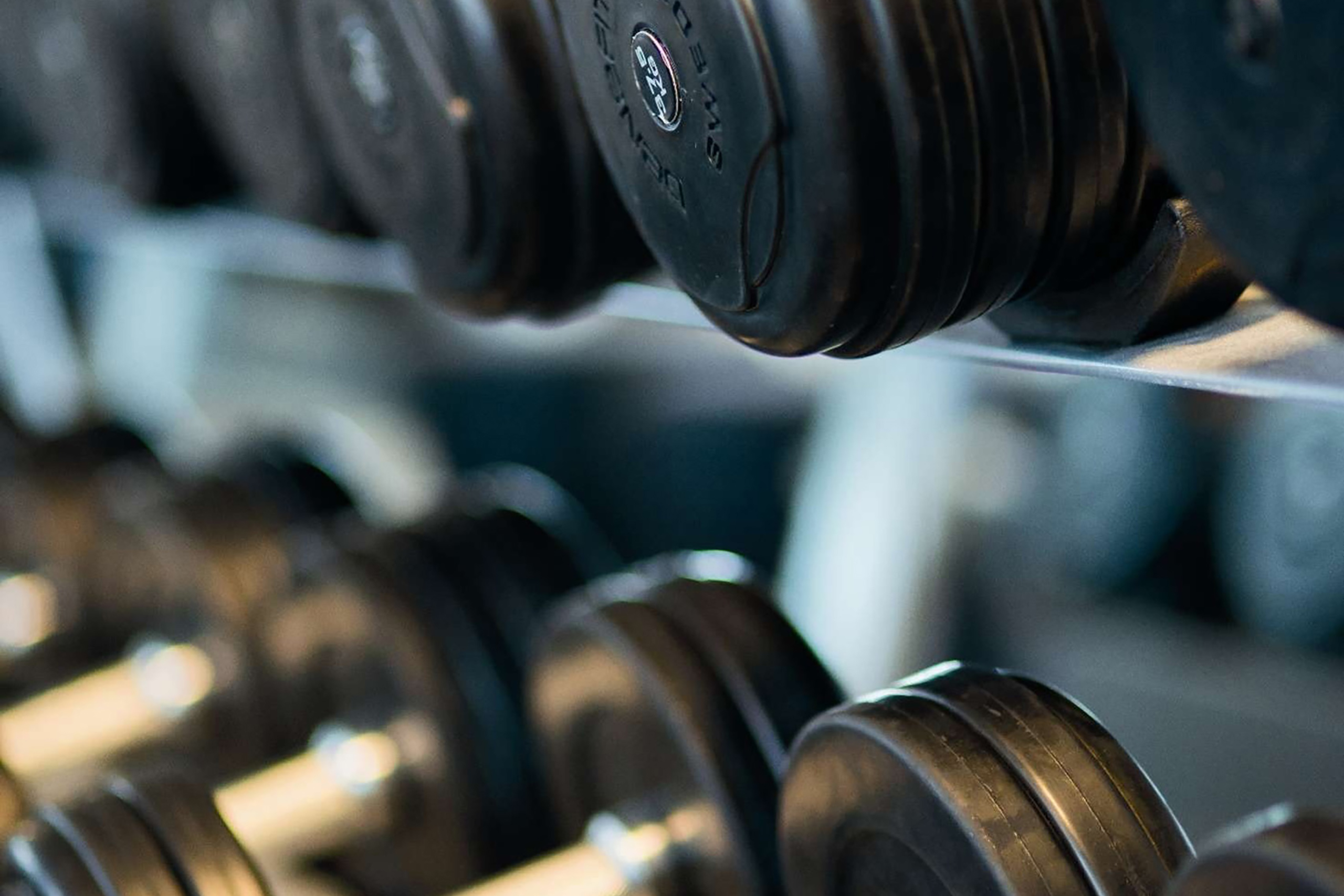 Outdoor Kitchen
Adjacent to the rooftop pool, residents can enjoy time at the outdoor entertaining area featuring a BBQ and seating for 8-10 people.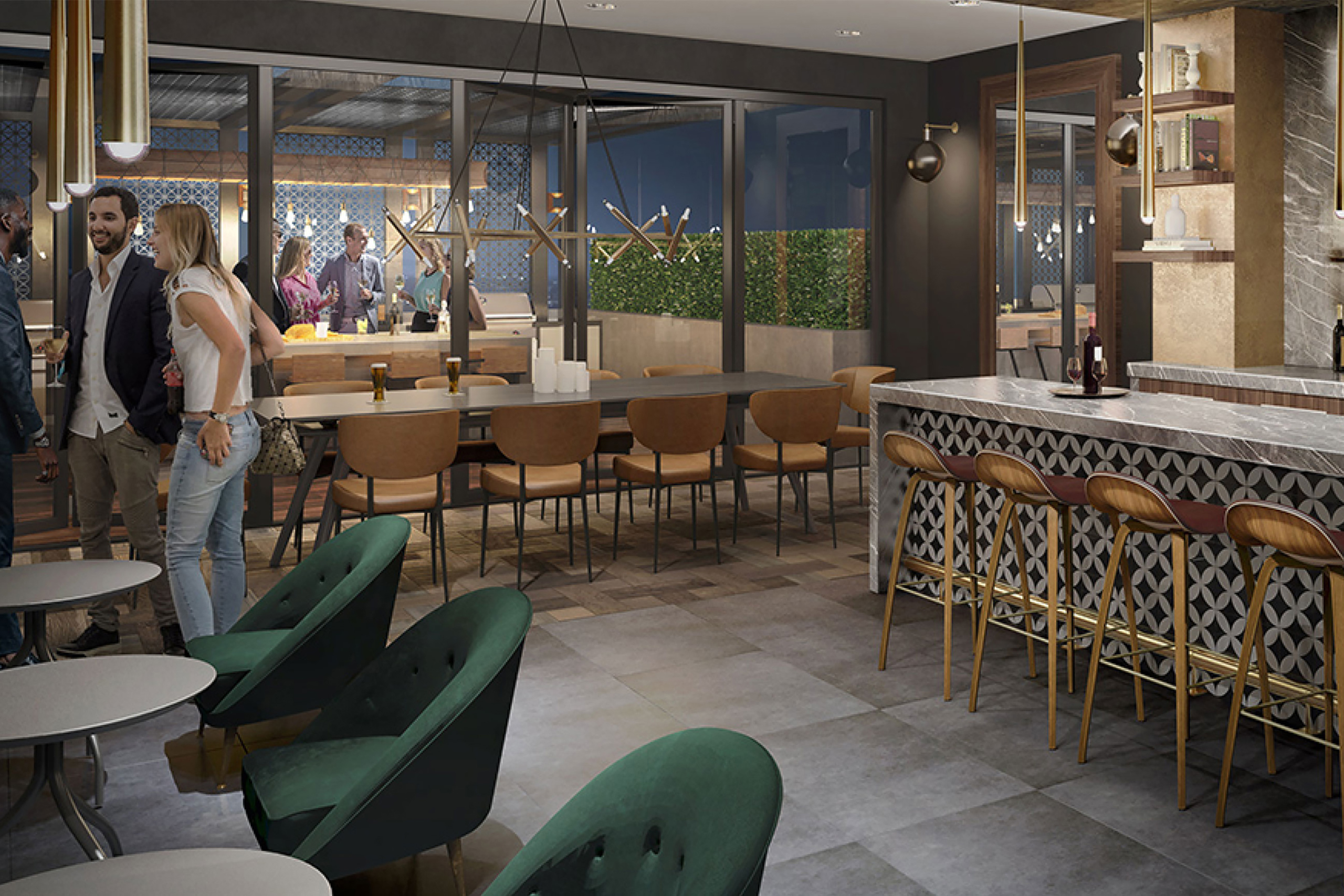 Yoga Studio
For those who like to add mindful practices to their day, our indoor/outdoor yoga area is located on the sixth floor near the Fitness Centre.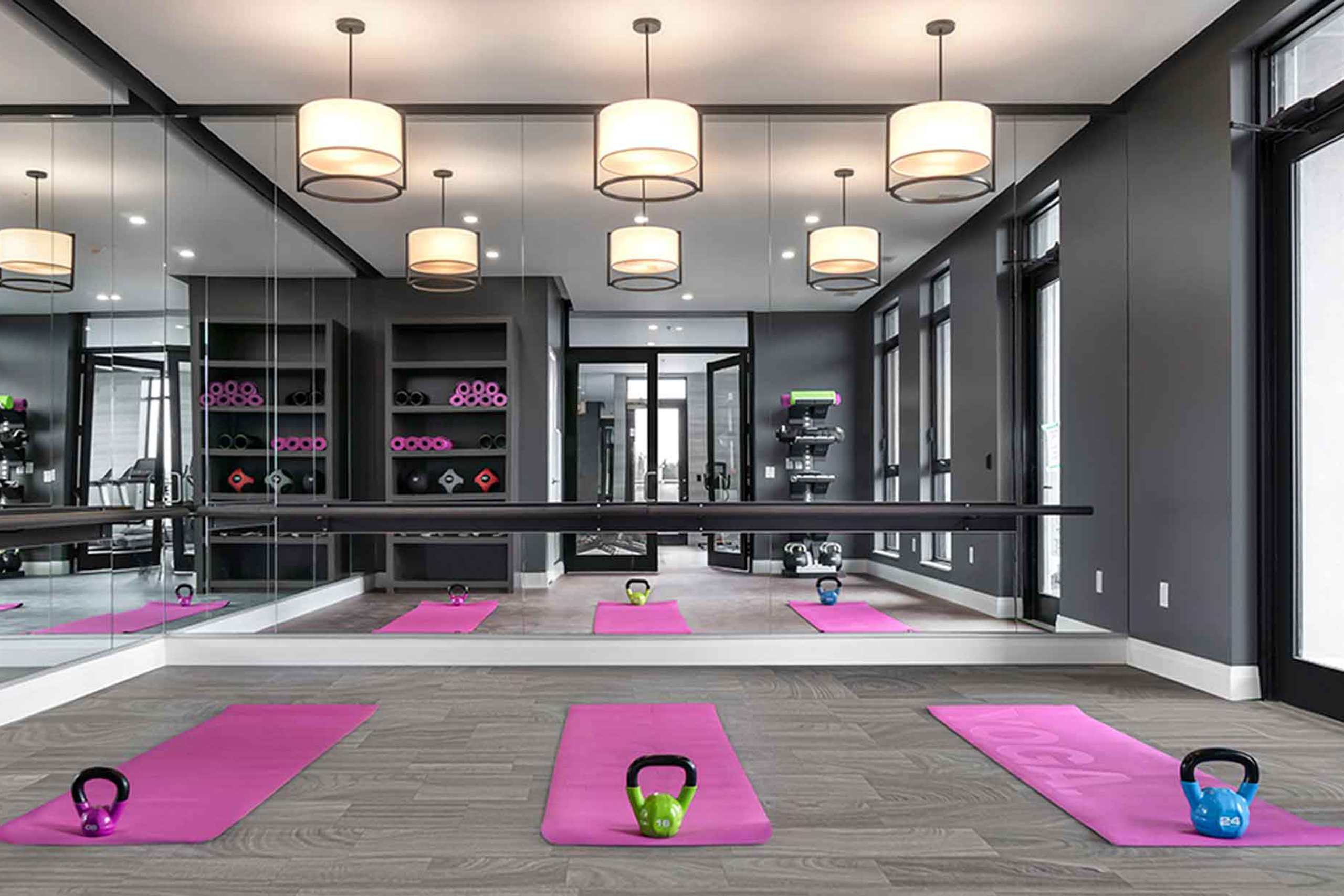 Waterloo has so much going on.
Yes, you'll notice the Shopify headquarters, Google's growing
campus, and the next generation of tech geniuses around the university.
There's also a great selection of coffee shops, independent restaurants,
and really innovative retail.
Welcome to Waterloo,
plugin into our
neighbourhood.
(Full Neighbourhood Guide Coming Soon!)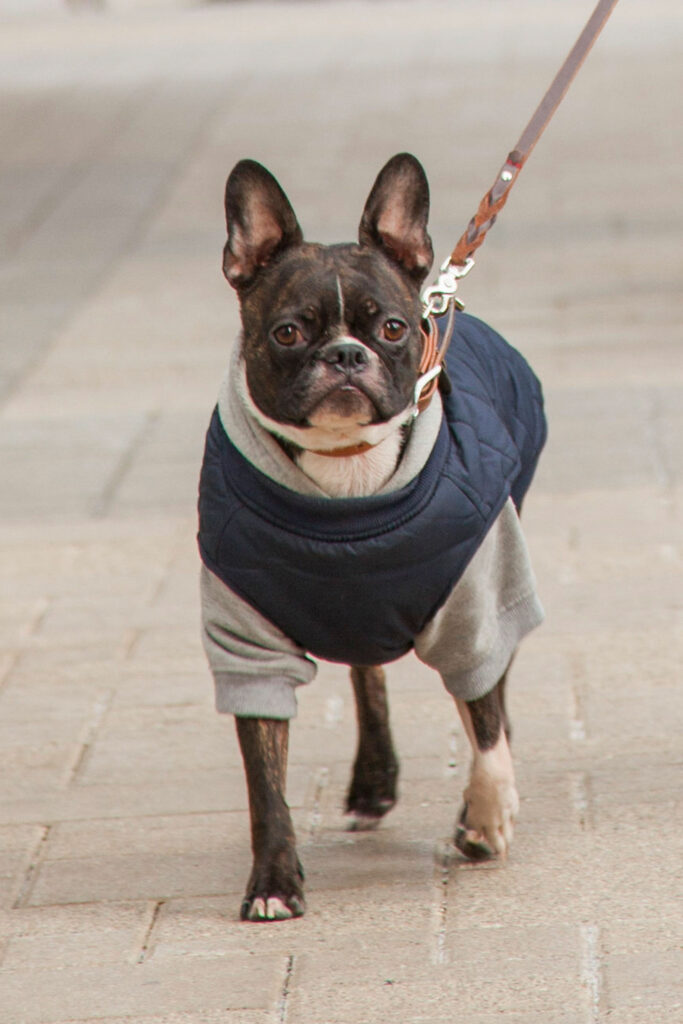 Hustl +
Flo
A community-focused fitness and
wellness collective.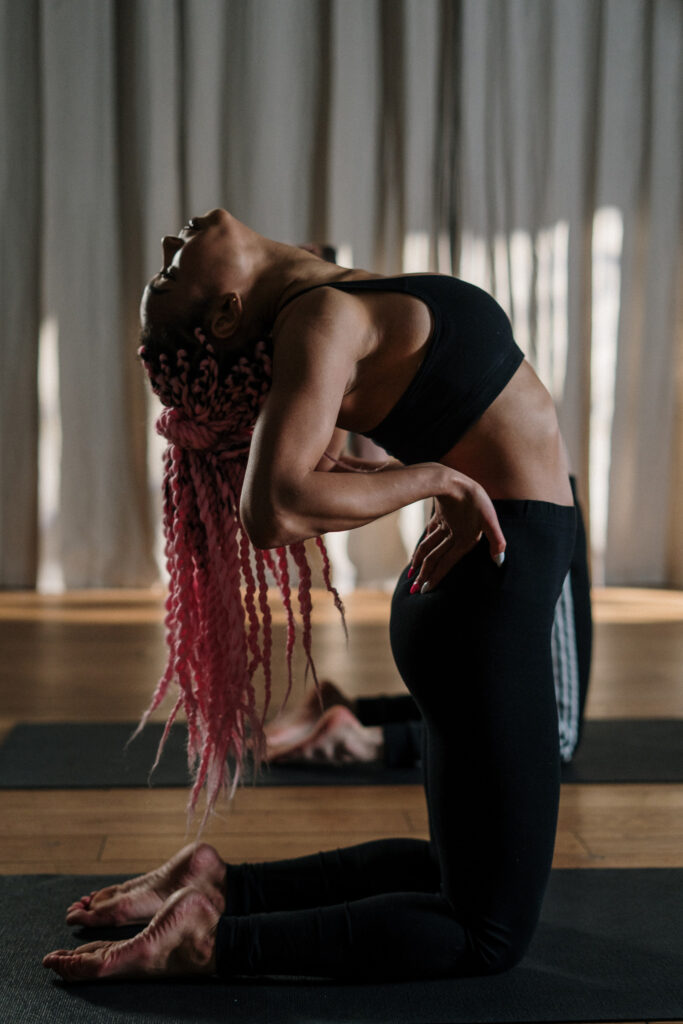 Orange Monkey
Music
Uptown Waterloo's record store specializing
in vinyl since 1993.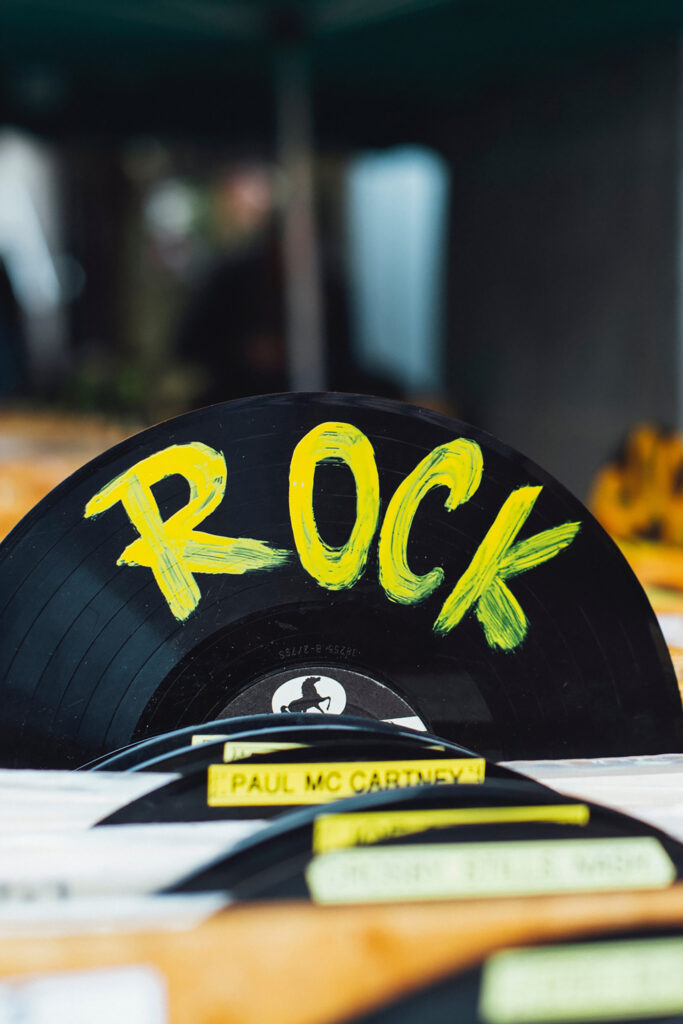 Cafe22
A local and independent café and wine bar
with European flare.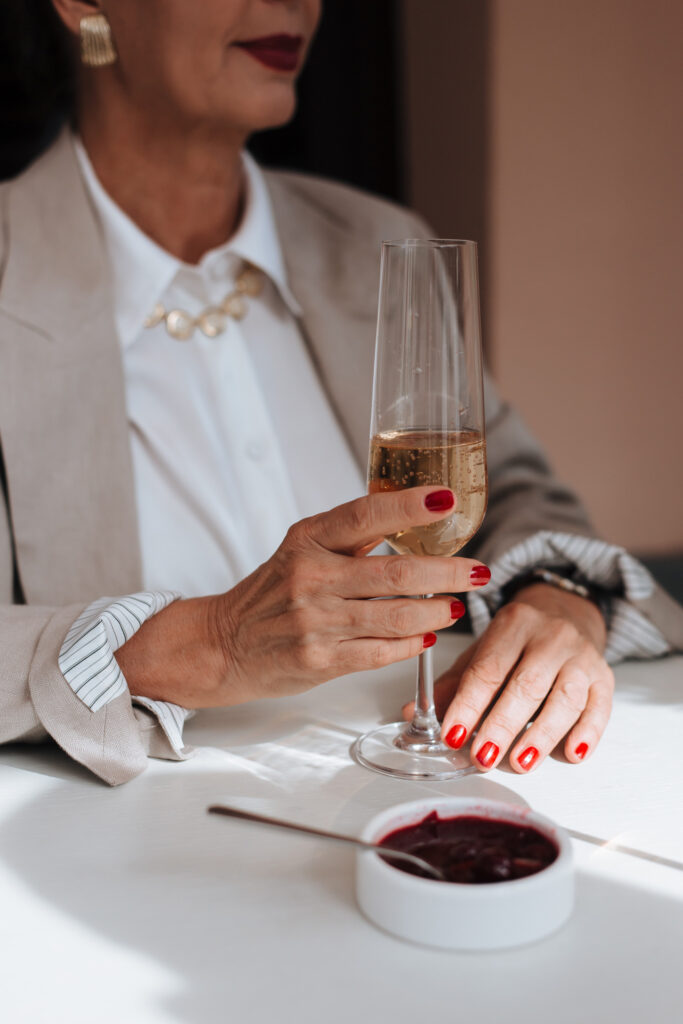 Catalyst
Commons
An industry-led co-working space for
ambitious companies of all sizes.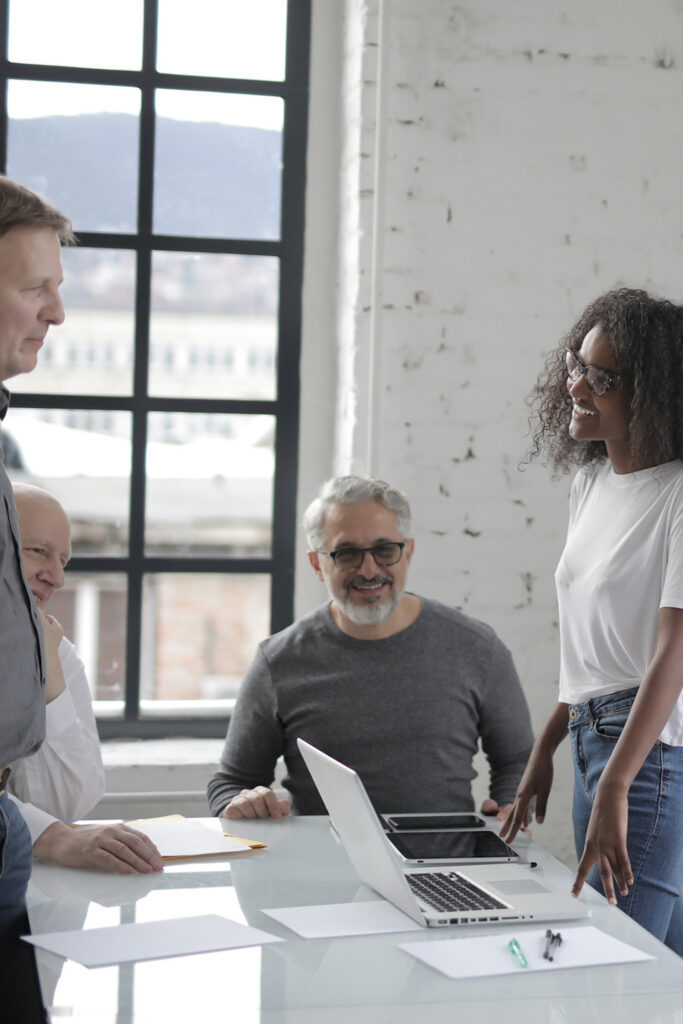 Iron Horse
Trail
A multi-use rail trail which connects the cities of Waterloo and Kitchener.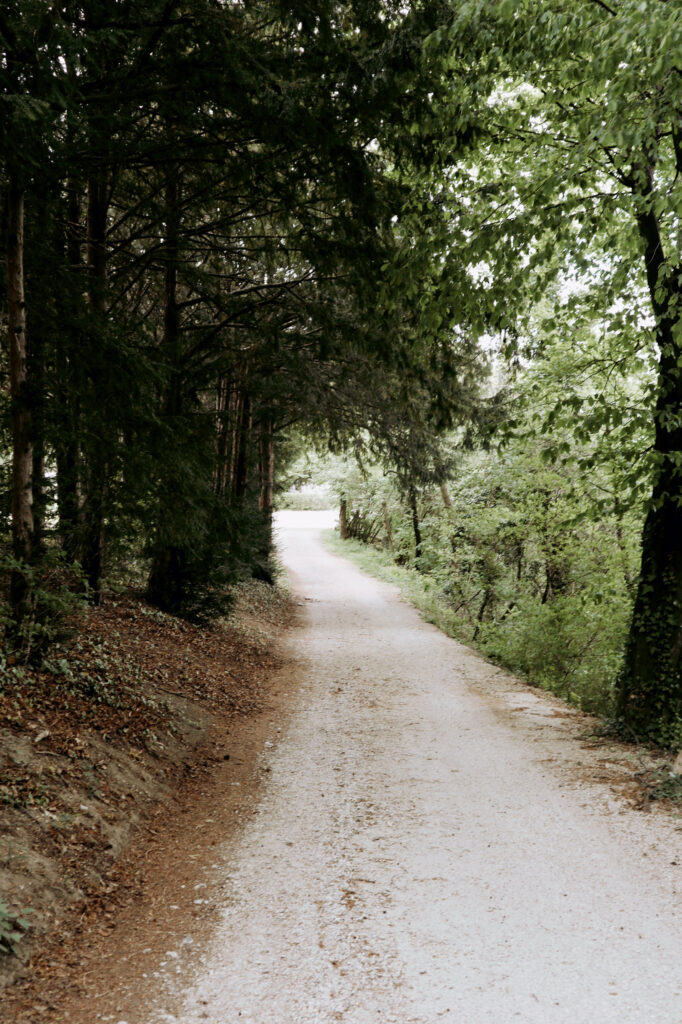 LCBO
Only a short walk from our front door,
right on King Street.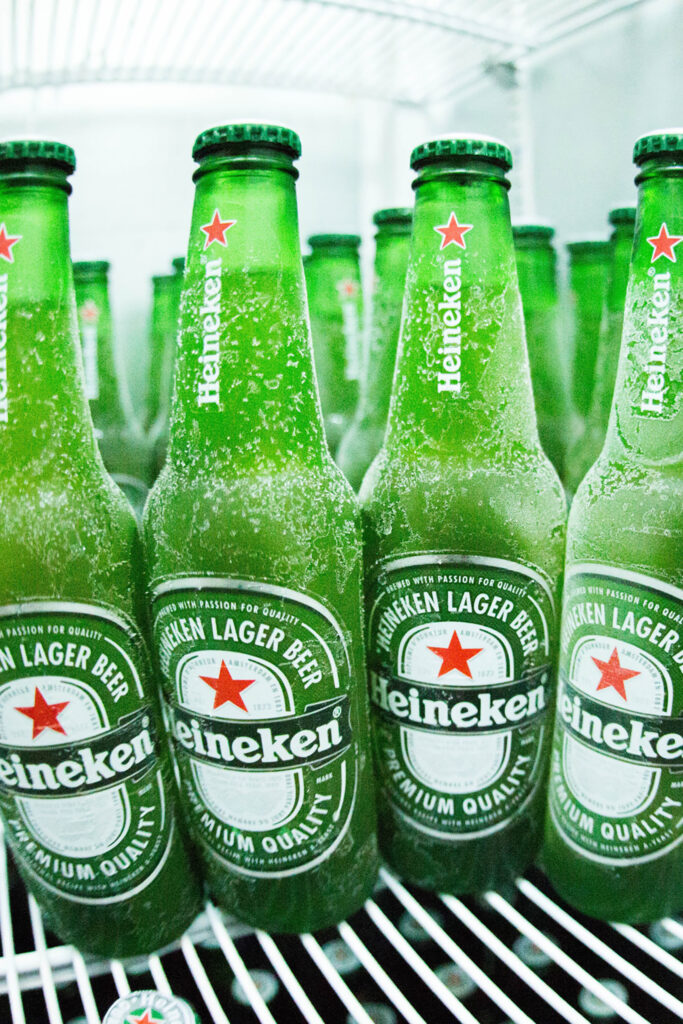 Macro
Foods
High quality, chef prepared, ready-to-eat meals
delivered to your door.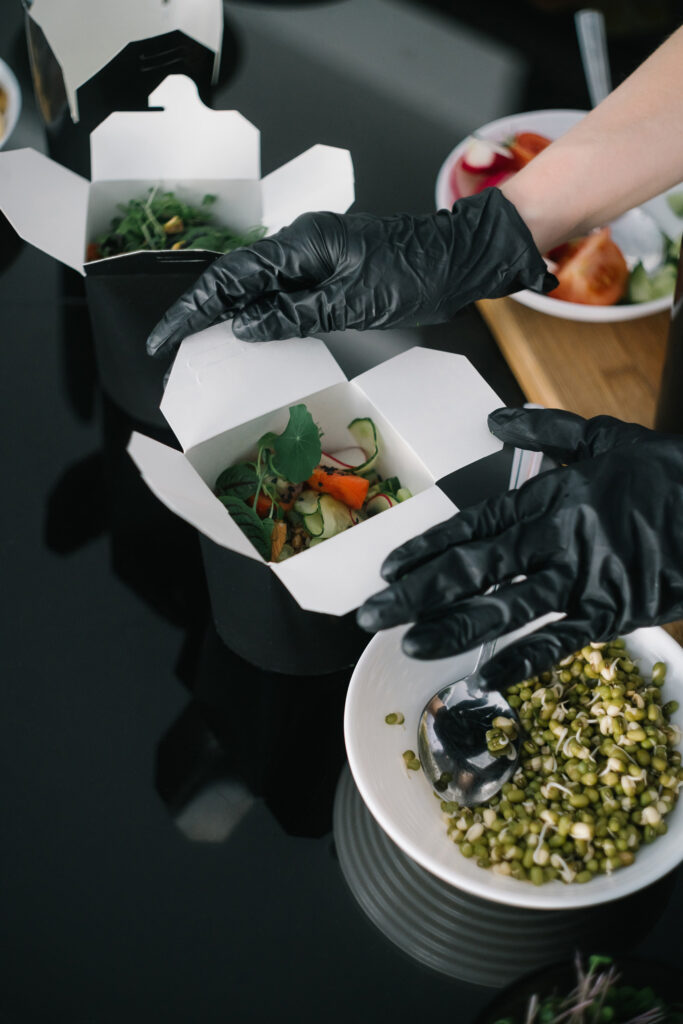 Romeo Aveda
Salon
A full-service Aveda Concept Salon that offers
the very latest in hair and skin care.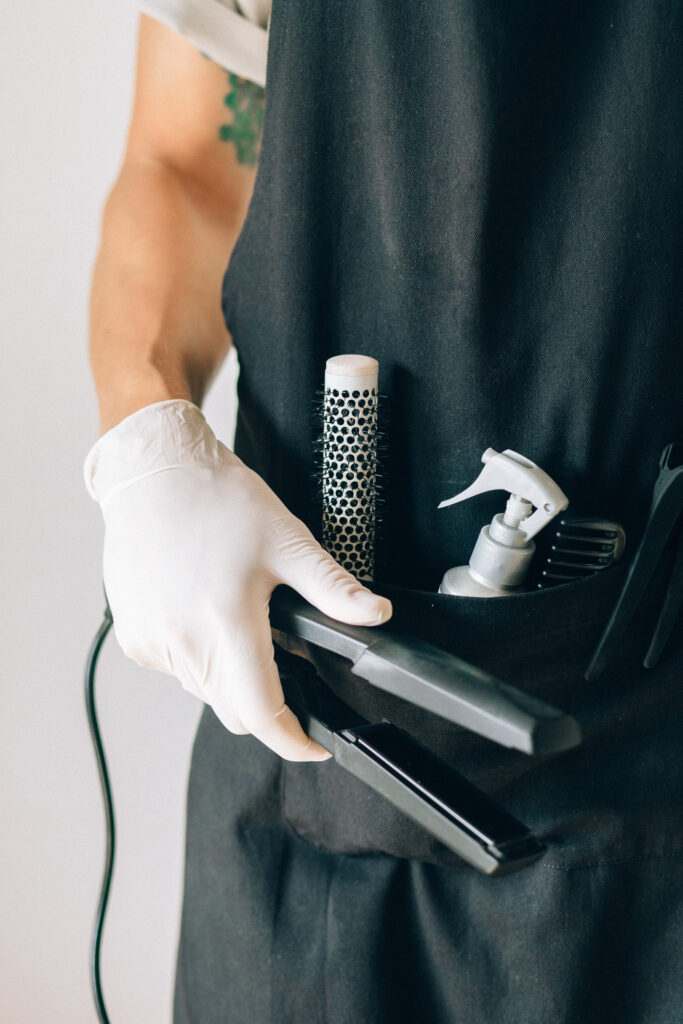 Vincenzo's
A bustling, old world market vibe with impeccable
food in every aisle.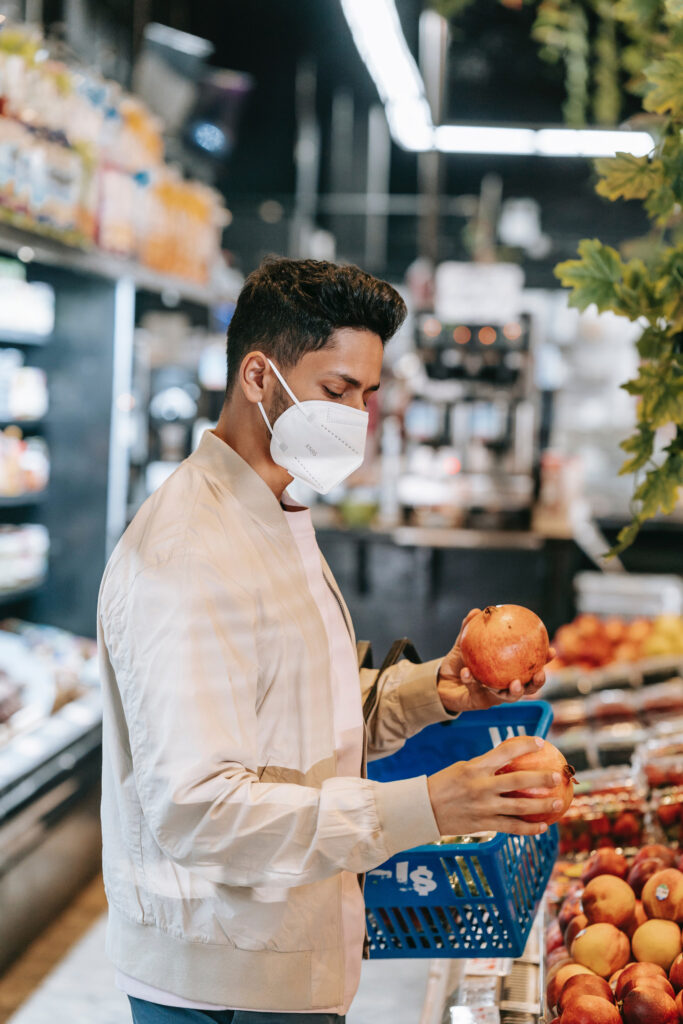 Zero Waste
Bulk
A one-stop zero waste grocery store with a focus on sustainable, local products.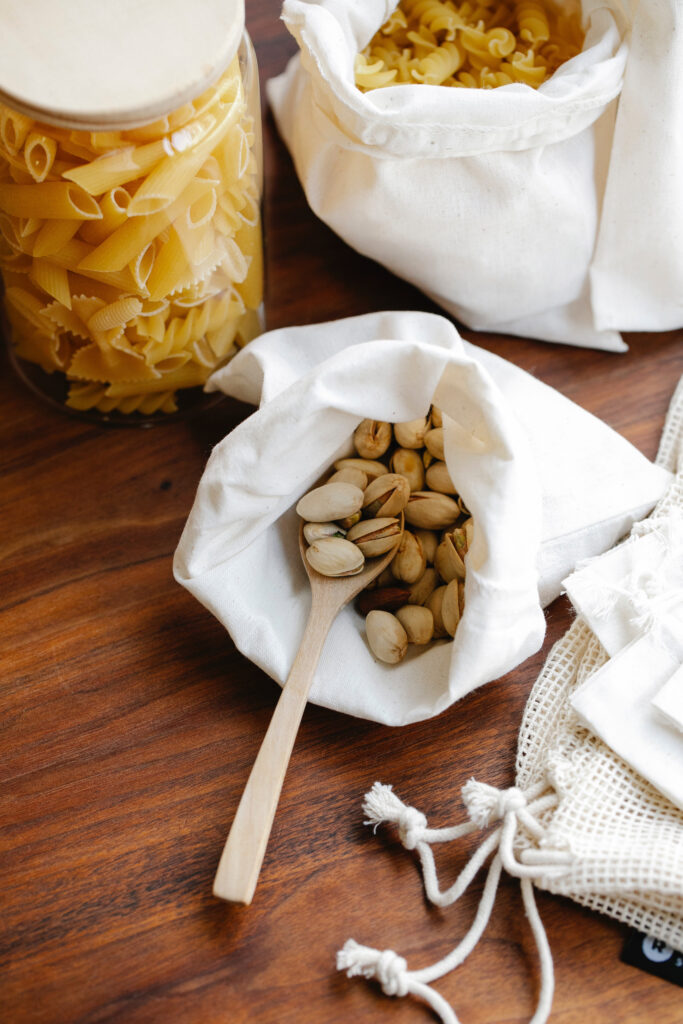 Shopify
The successful, Waterloo tech start-up's head office and corporate hub.