Stay in Hamilton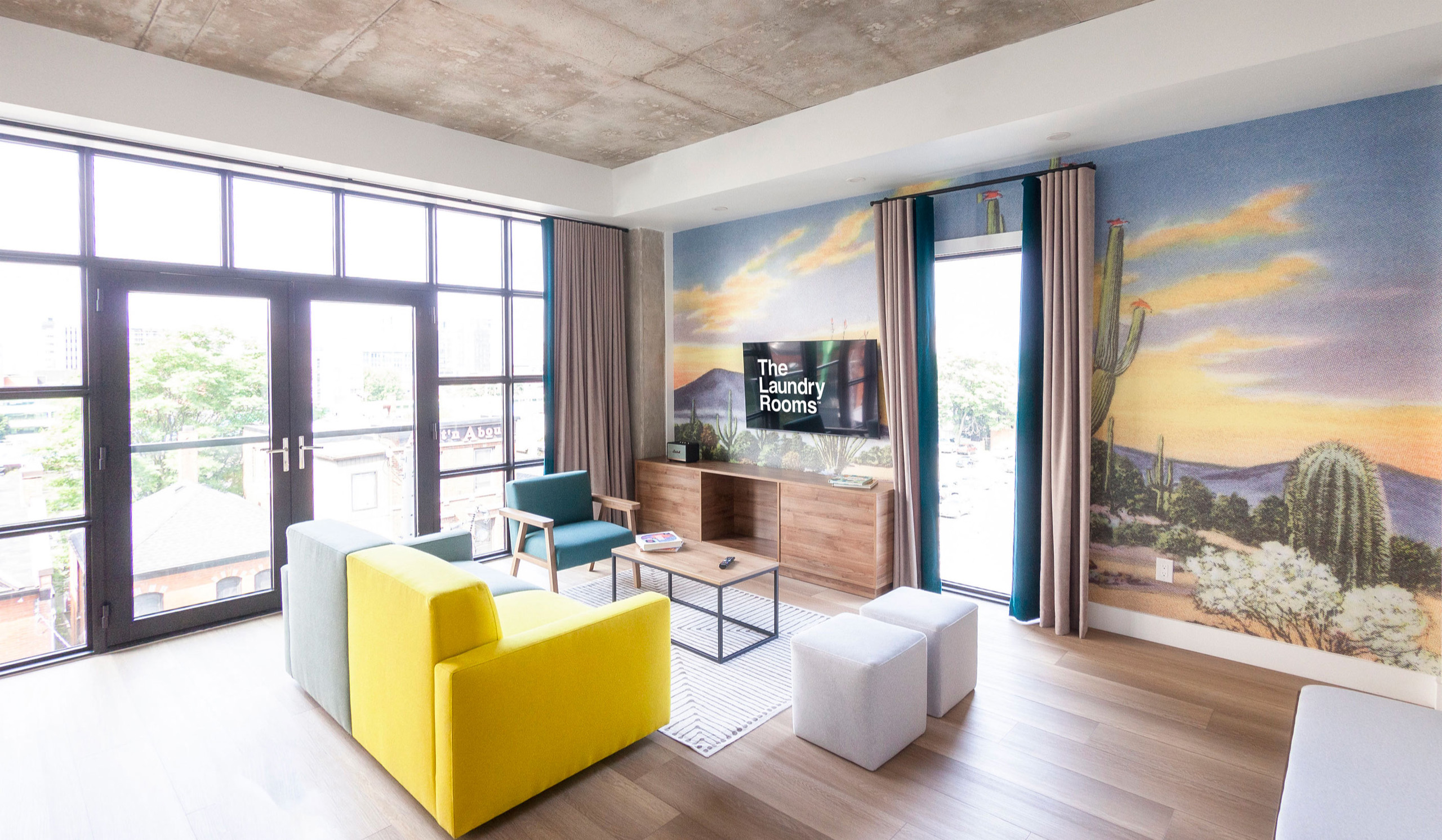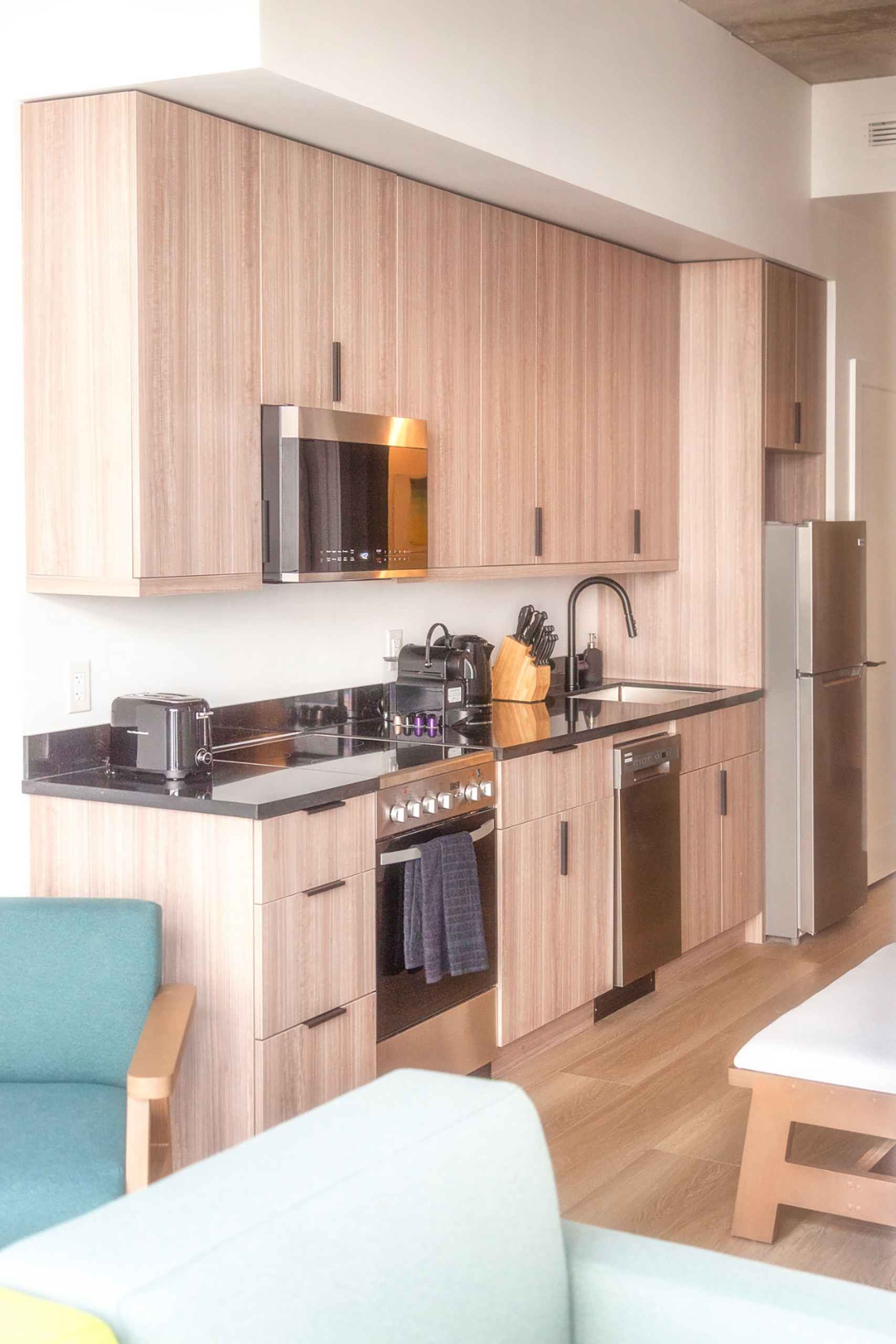 Kitchen
Appliances
Fully equipped with a fridge, oven,
microwave and stove.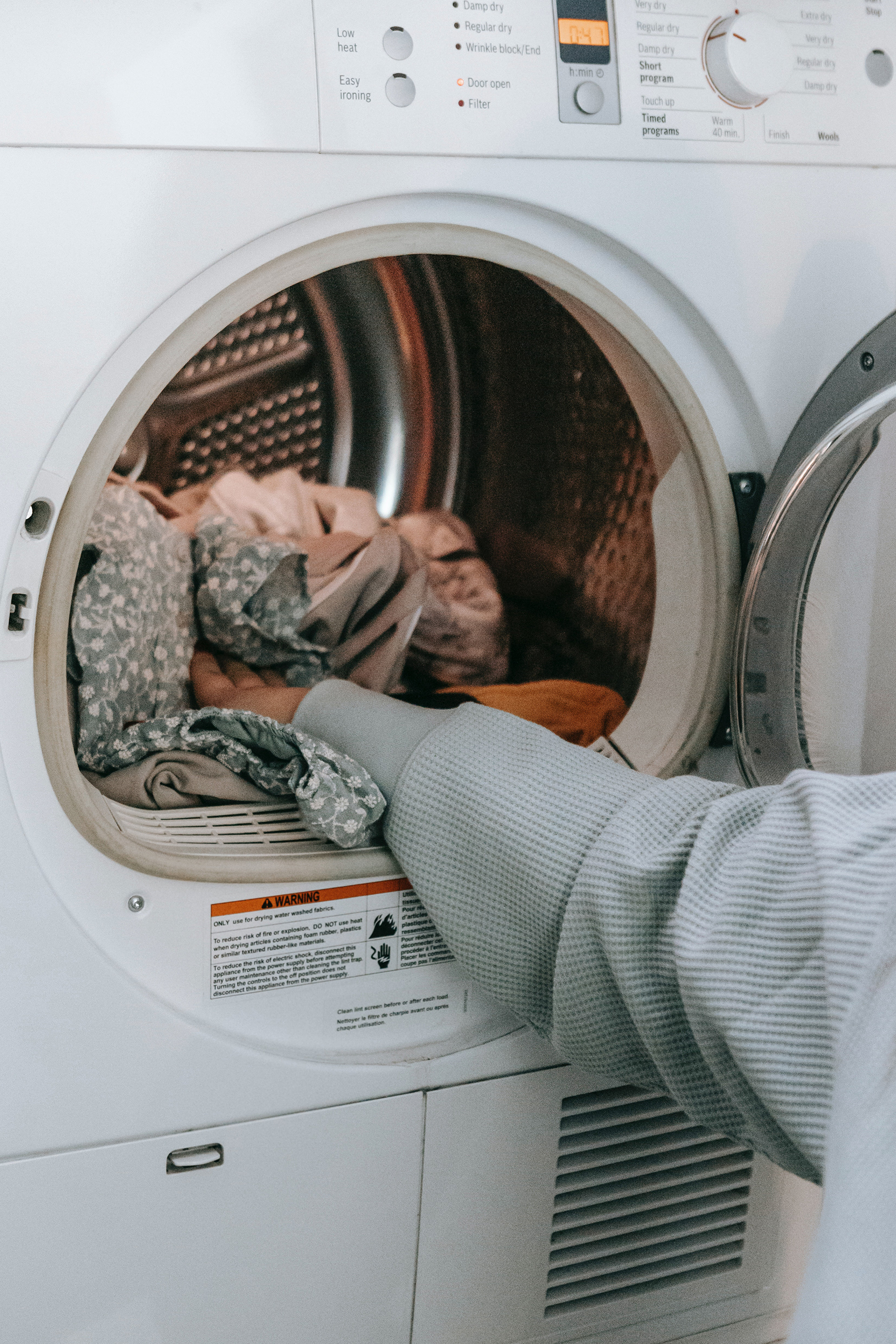 In Suite
Laundry
Clean your laundry within the
comfort of your room.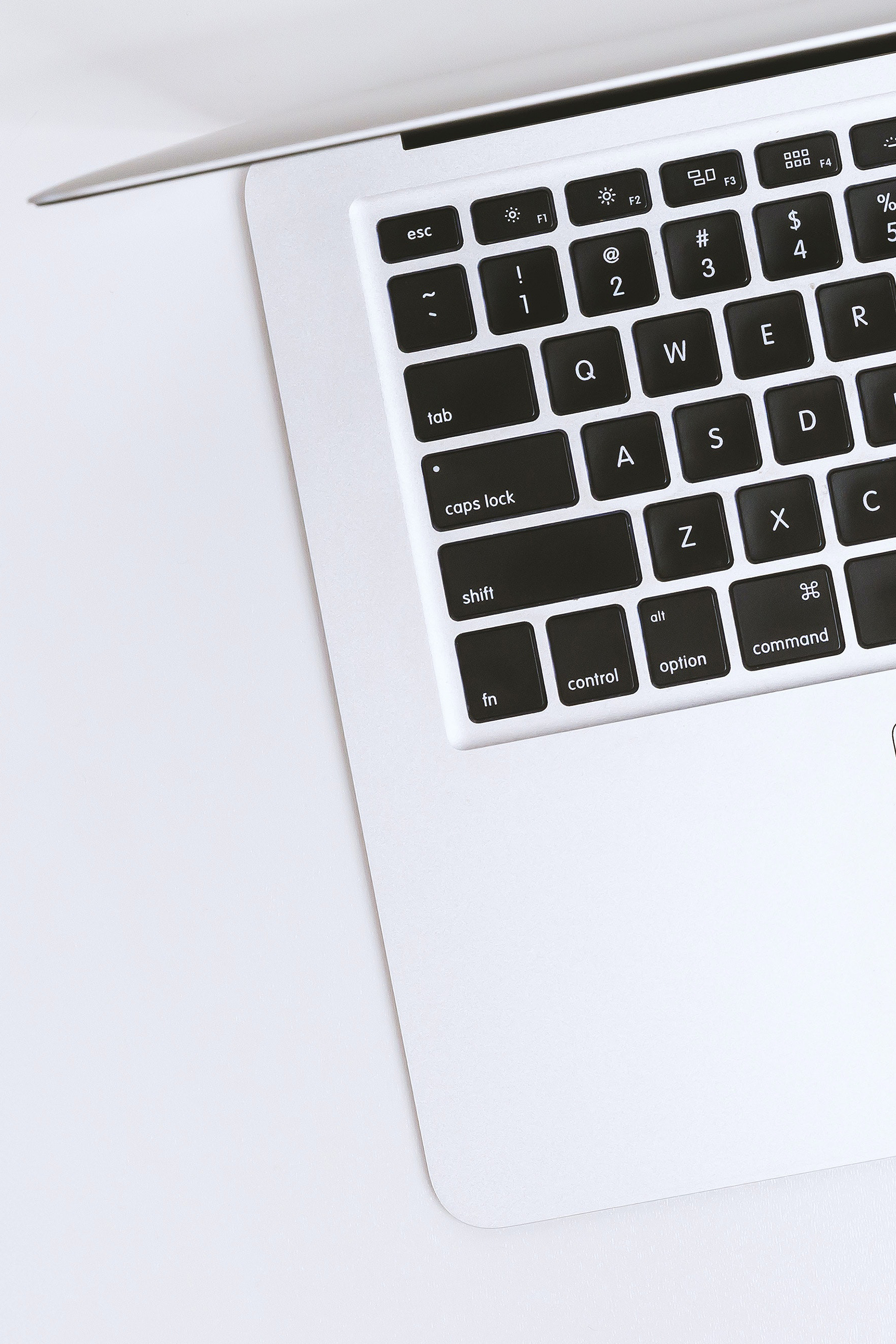 Internet
Access
Stay connected with our
high-speed internet.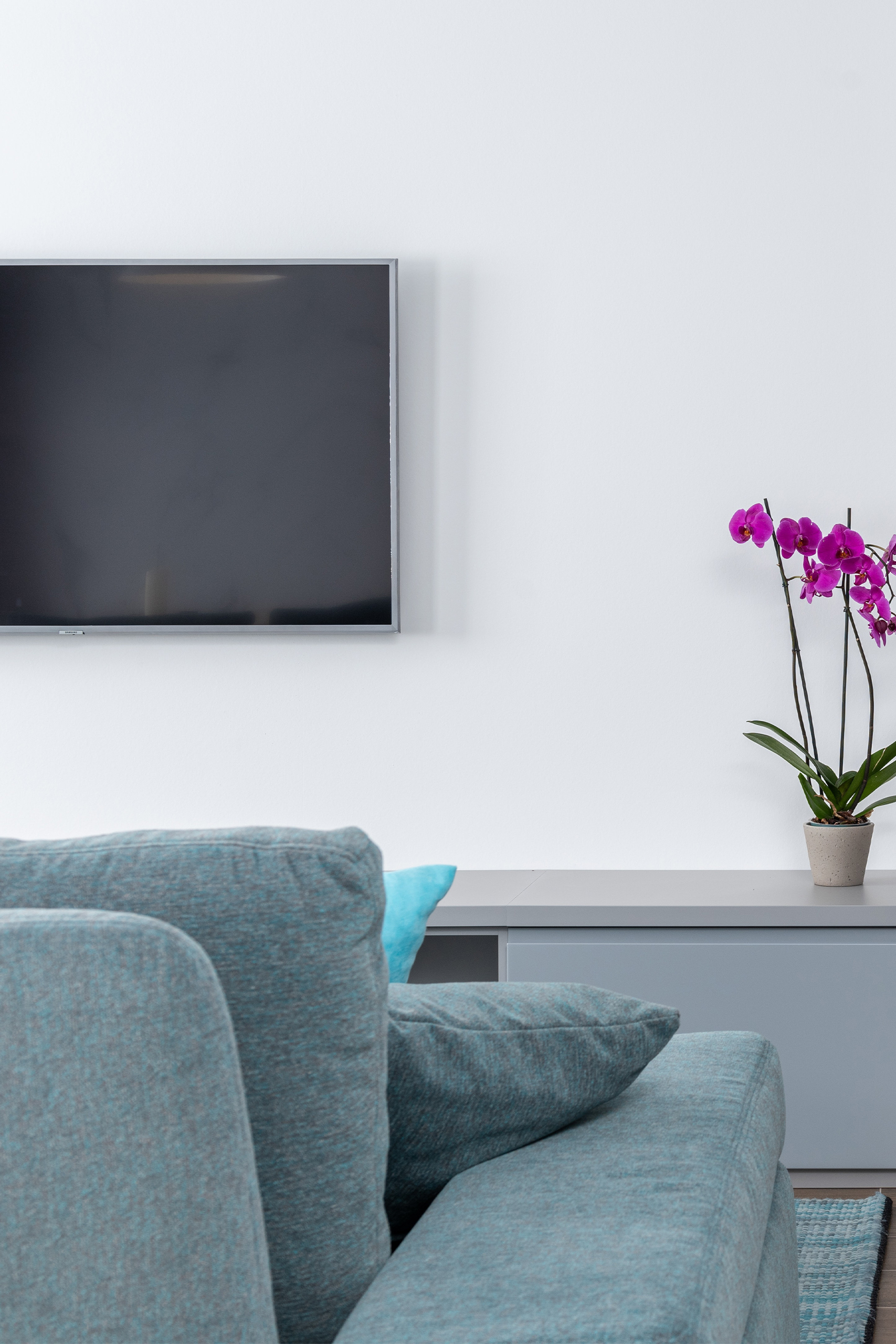 Smart 4K
TVs
Entertainment is easily accessible
in ultra HD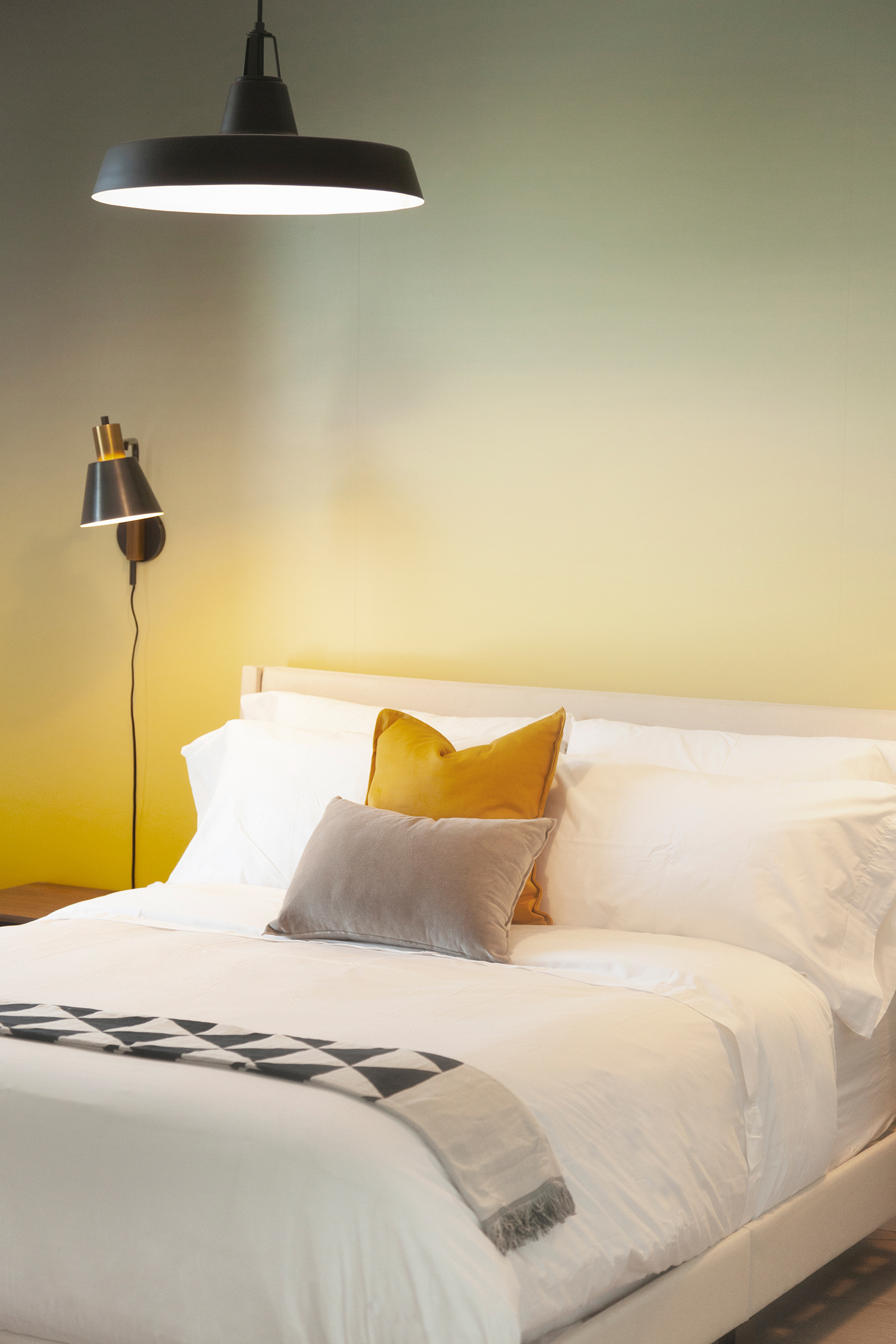 Queen Size
Beds
Comfortable mattresses with a bunk
bed option for the second bedroom.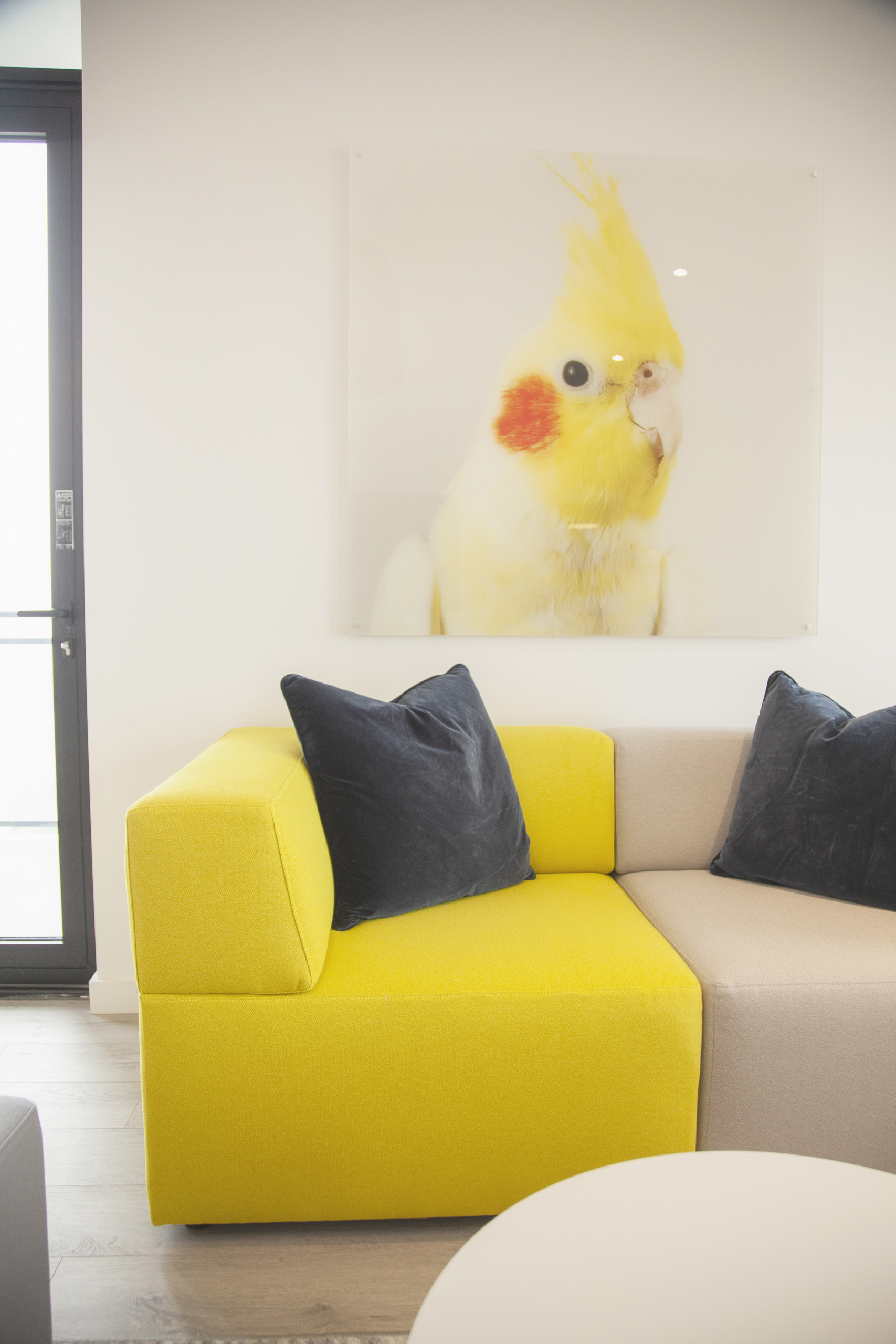 Custom
Furniture
Furniture designed by us, manufactured
by a local Ontario company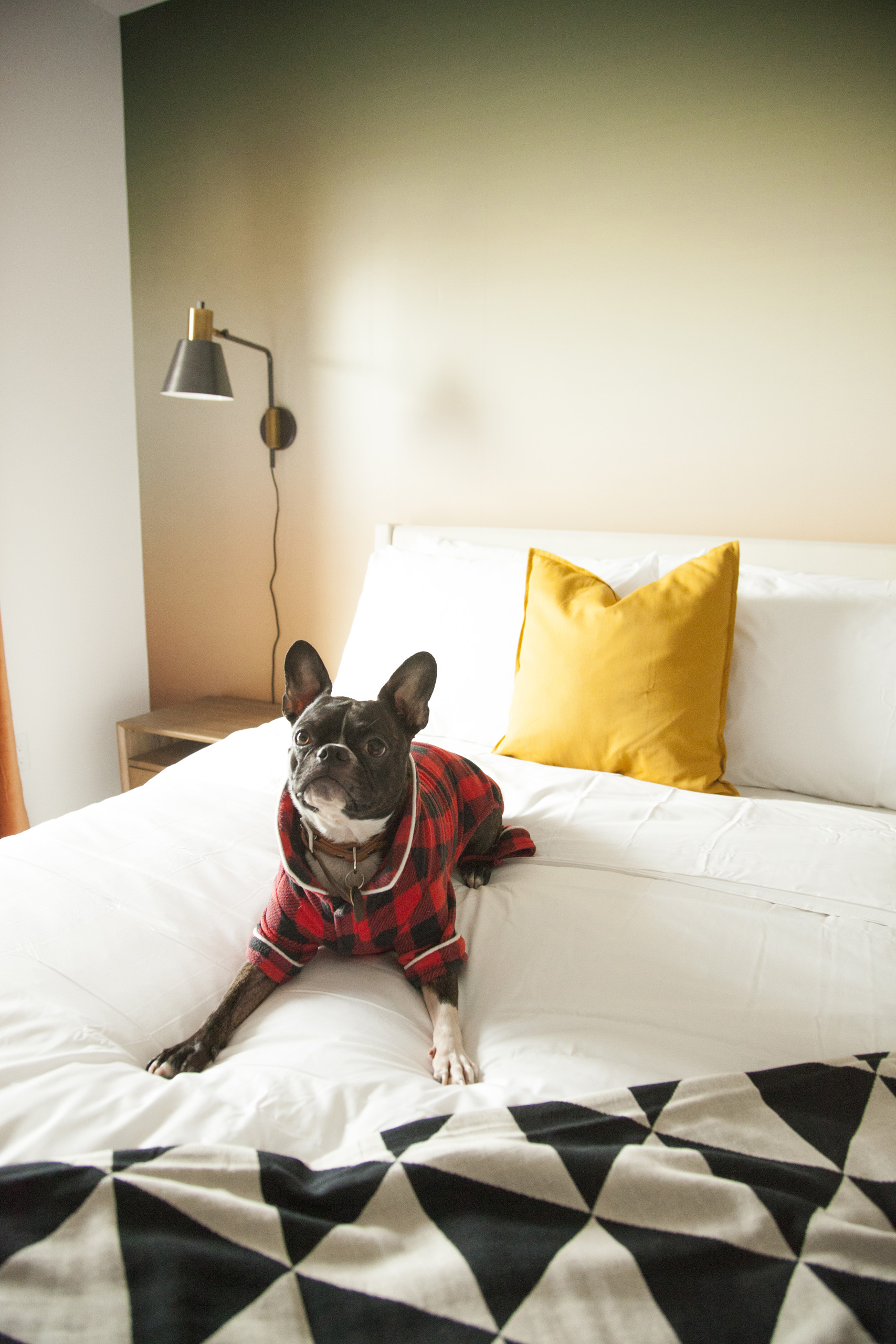 Bring Your
Pet
YOUR furry friends are more
than welcome.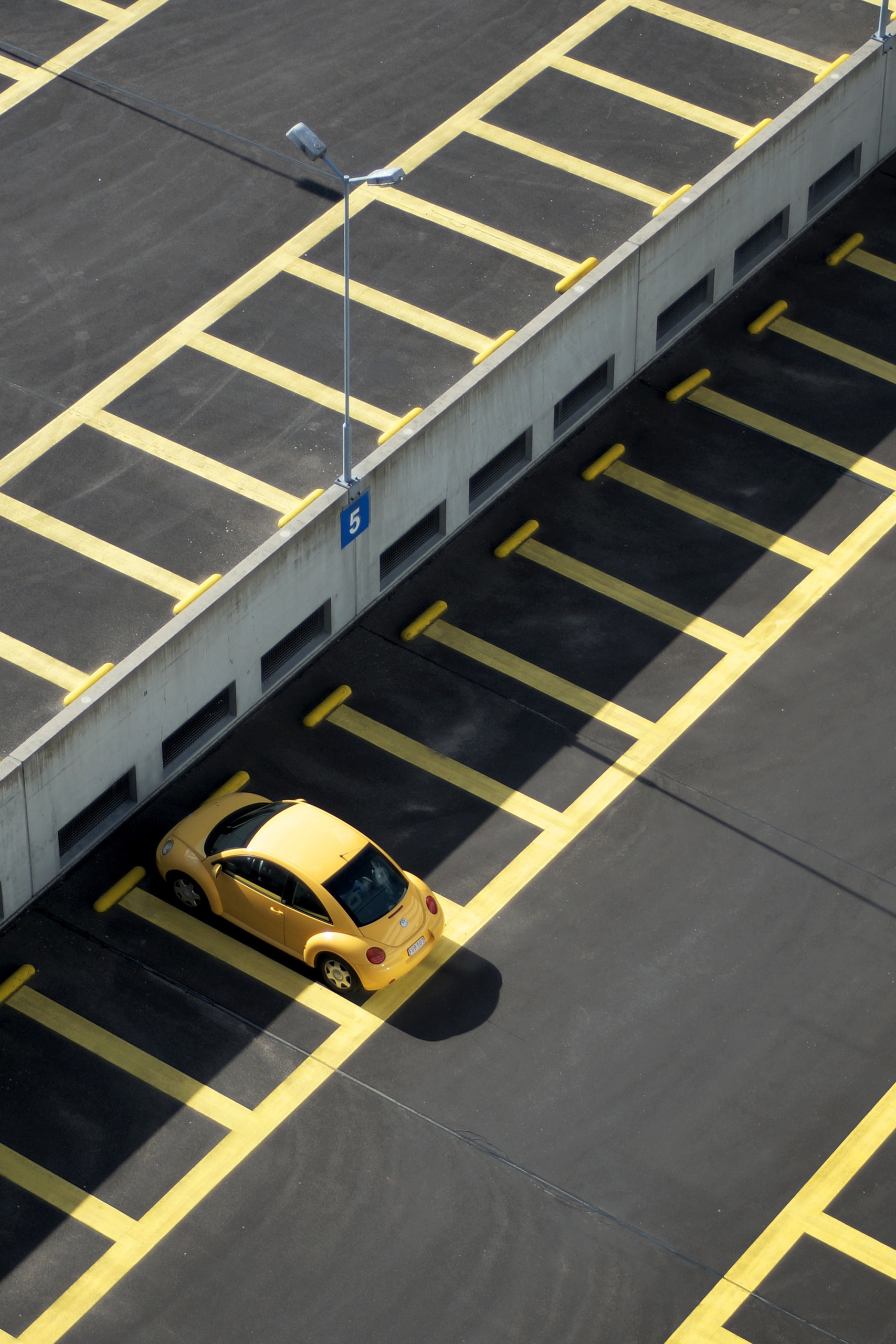 On-Site
Parking
Secure spot in underground lot
available upon request.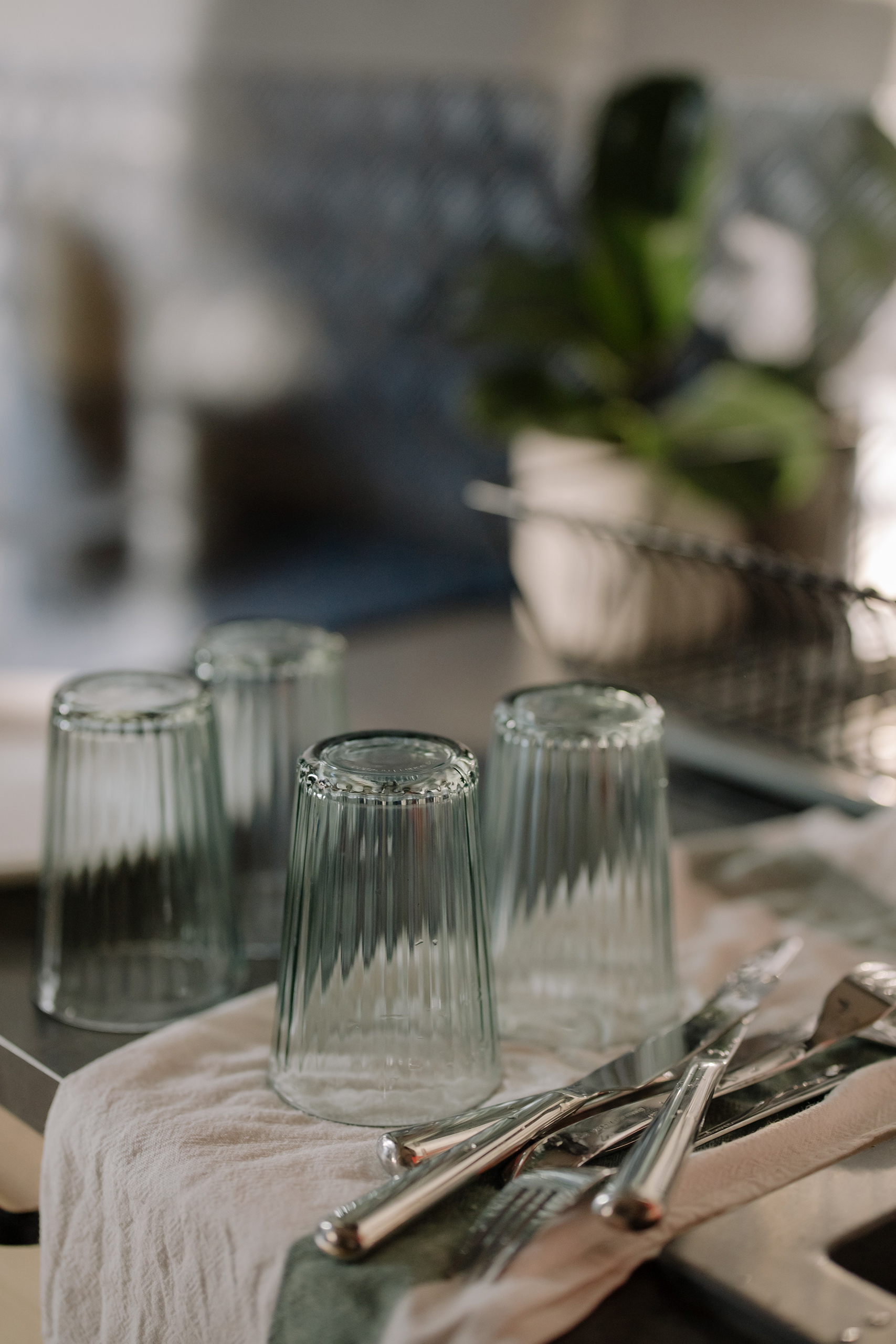 Dining
Essentials
Plates, cups, utensils
— all you need for eating in.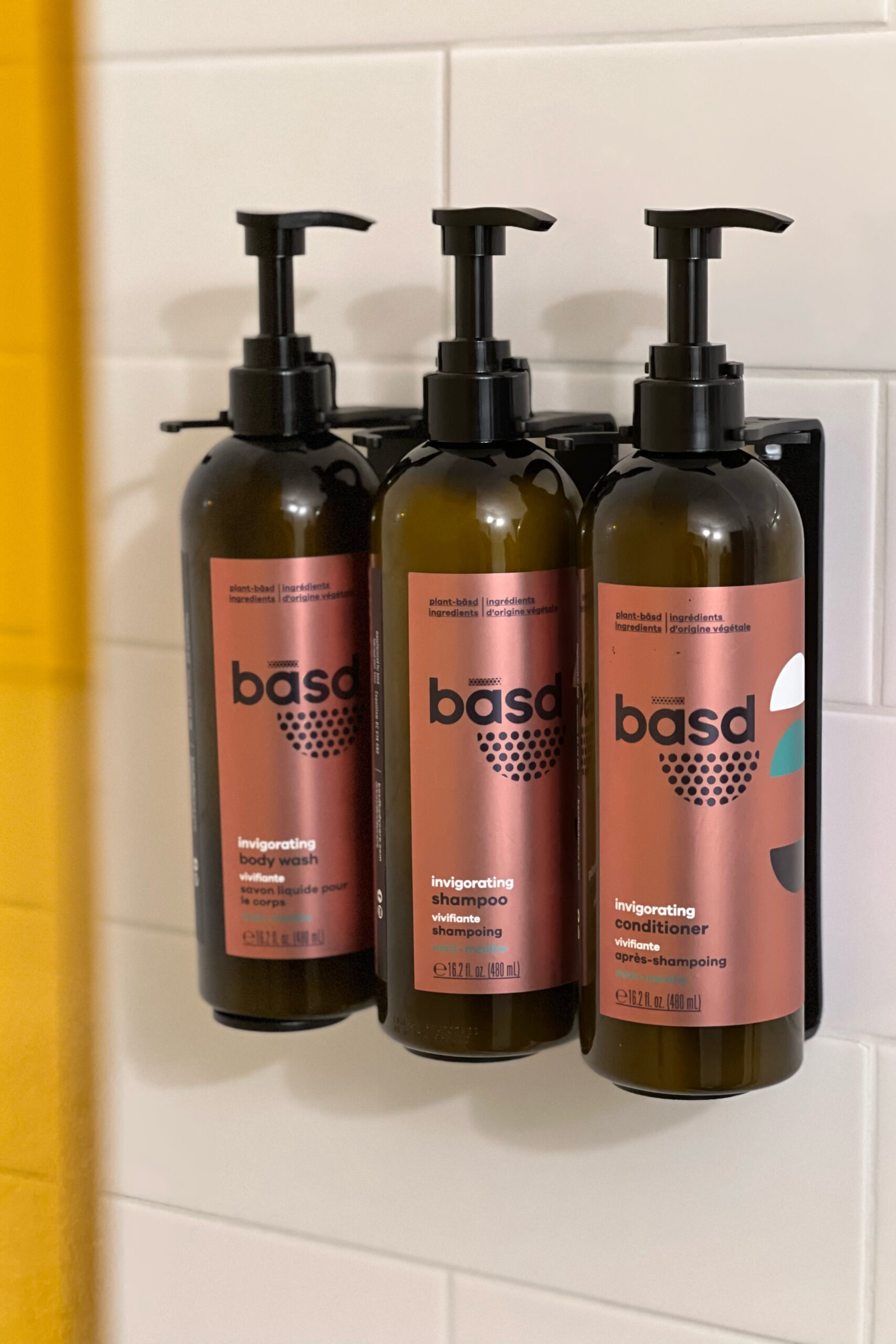 Bathroom
Essentials
Towels, a hair dryer plus organic, plant-based, vegan, and cruelty-free bath products to keep you minty-fresh.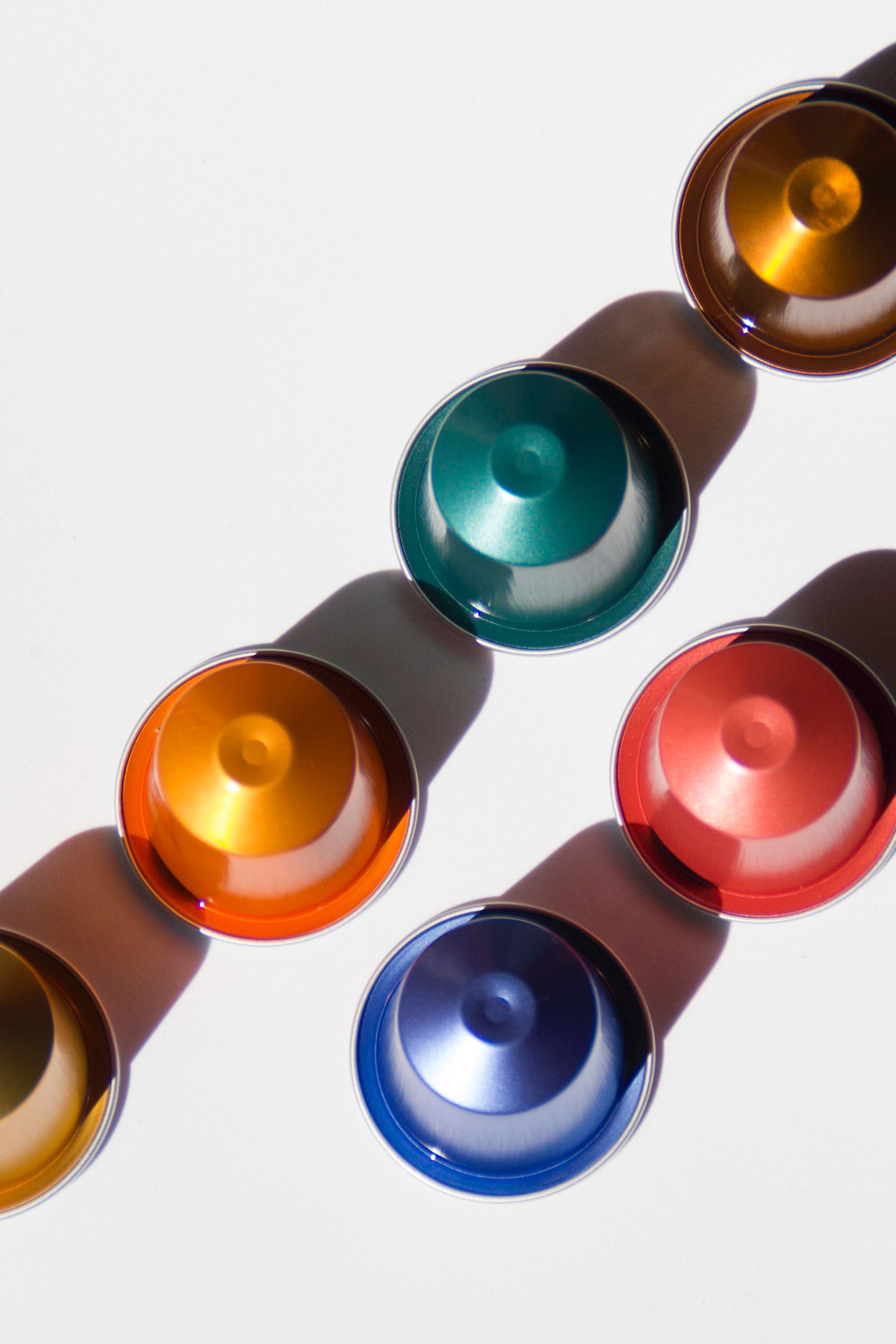 Nespresso
Machine
Get high-quality coffee without
leaving your room.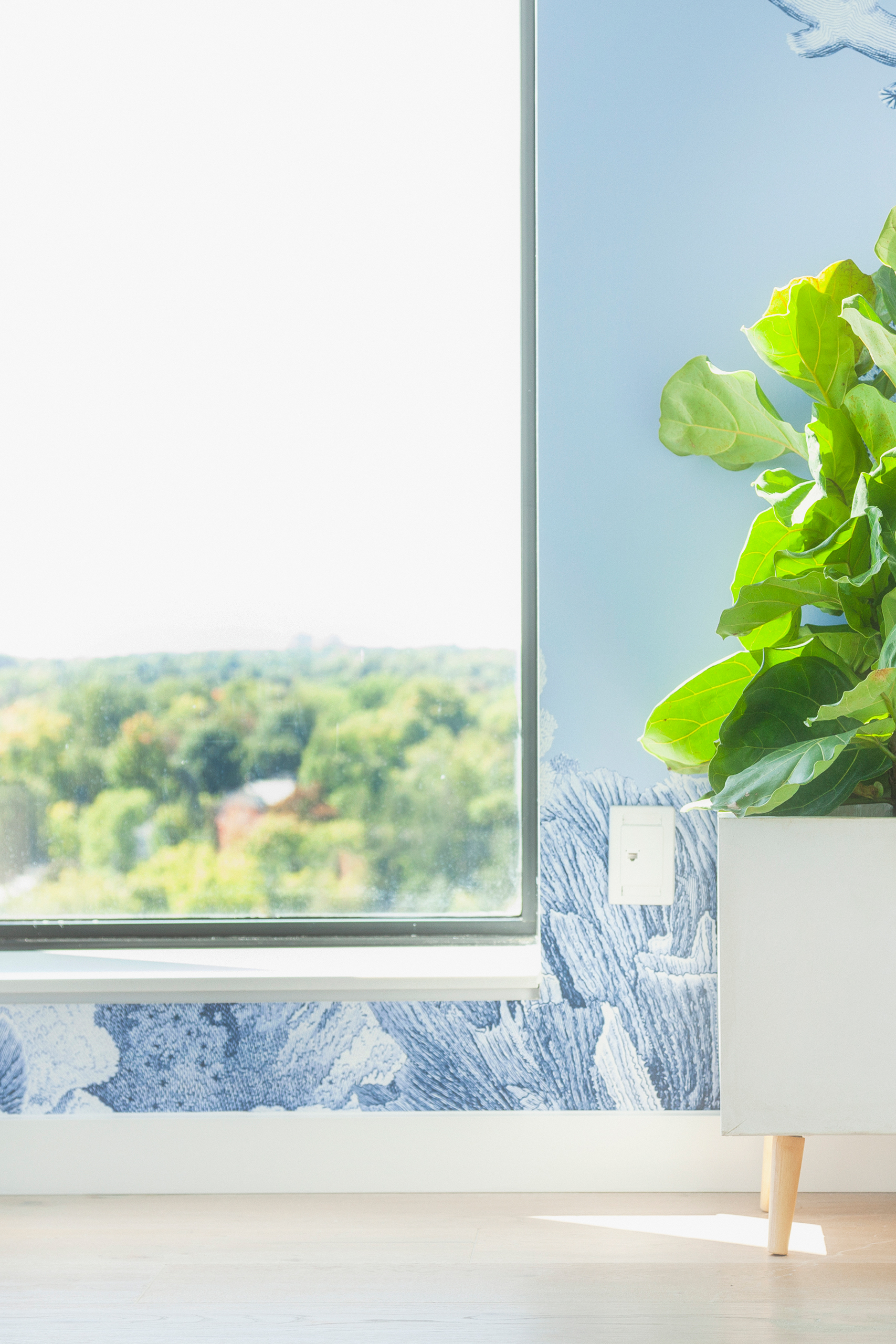 Natural
Light
Floor-to-ceiling windows which
open for fresh air.
Bluetooth
Speaker
Connect and play all your
favourite tunes.
Plank is a chef inspired restobar located on the ground floor.
Opening November 2022
There's also a fantastic rooftop patio with super fast Wi-Fi and an awesome view of the city (coming Spring 2023).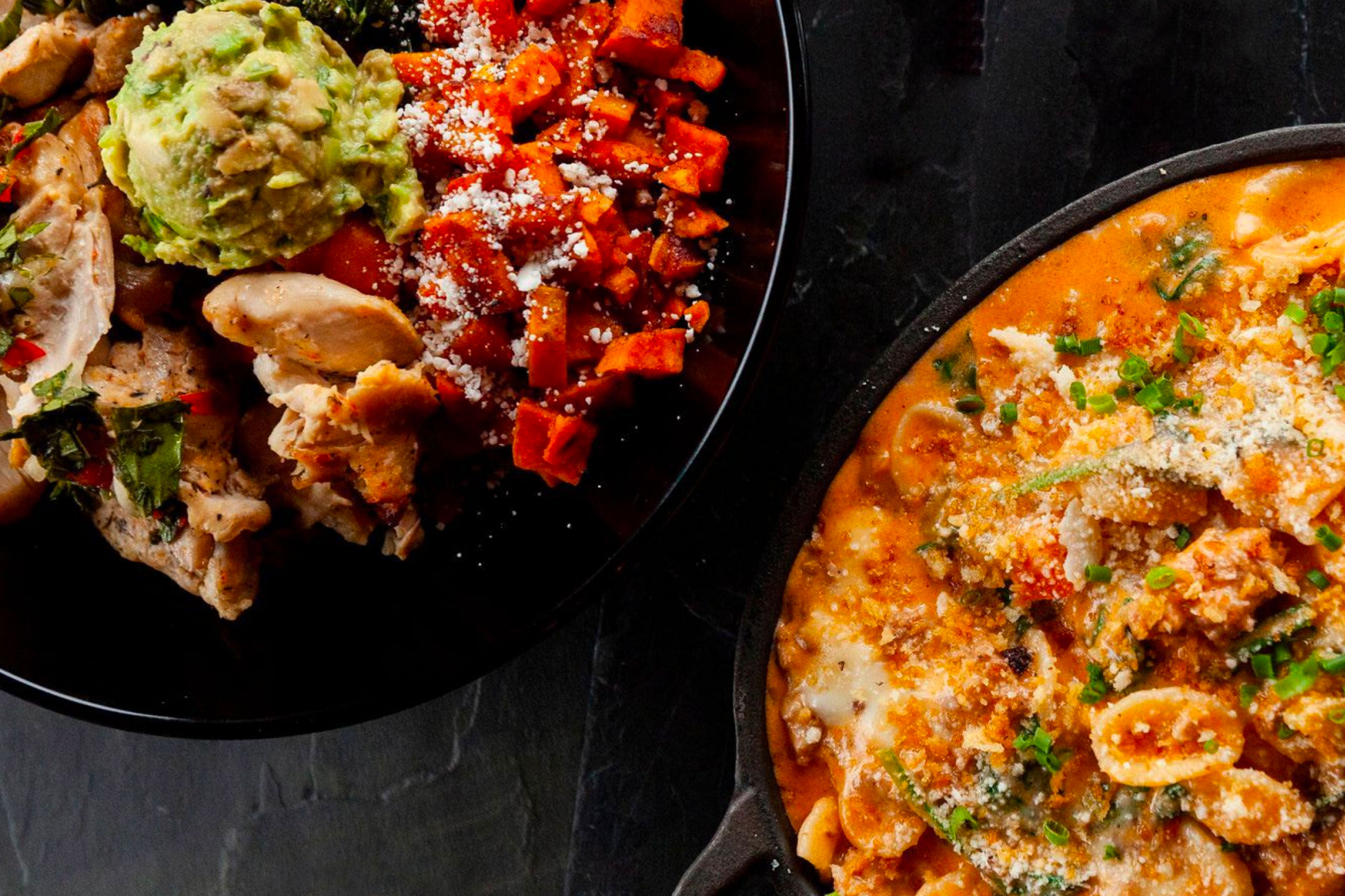 Augusta Street is one of
Hamilton's best spots.
Our first location in downtown Hamilton is located on one of our favourite streets in the city. Featuring cozy pubs, local coffee shops and a 10-minute walk from the downtown core, Augusta Street has a small-town vibe in the heart of the city.